Banking and Payments
News
Jovani Ntabgoba: Rwanda Was an Ideal Market For Chipper Cash's Expansion
Chipper Cash launched in Rwanda, further expanding its presence and commitment to providing trusted and accessible financial services across Africa.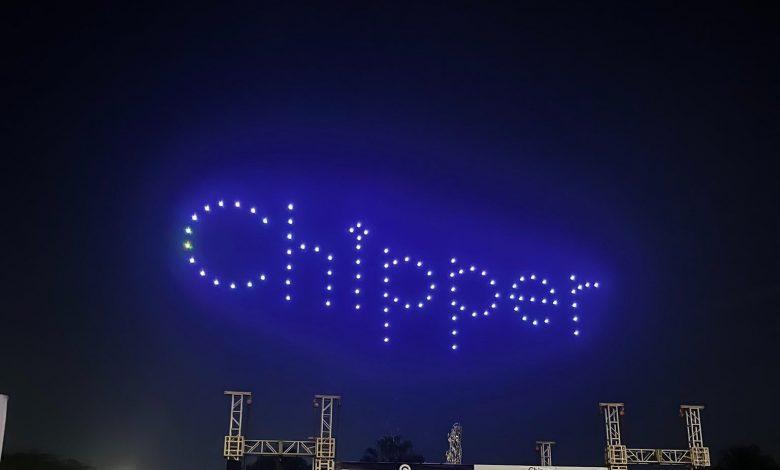 Chipper Cash on Thursday confirmed its official launch in Rwanda, further expanding its presence and commitment to providing trusted and accessible financial services across Africa. The fintech company made the announcement at the inaugural Inclusive Fintech Forum, the global platform on financial inclusion and fintech for good, which was held at the Kigali Convention Centre.
Rwanda it's official!!!
Enjoy the light show 💜🥂💜🥂
Click here: https://t.co/hF18FFo33n#chippercash #rwandaconnected pic.twitter.com/XIWnElo8Ne

— Chipper Cash (@chippercashapp) June 22, 2023
Chipper Cash Country Director in Rwanda, Jovani Ntabgoba, said in a press statement, "We are delighted to launch Chipper Cash in Rwanda, an innovative and forward-thinking market that embraces technology." "With our customer-centric approach, we aim to empower individuals, entrepreneurs, and businesses by providing seamless access to the financial ecosystem."
Ntabgoba noted that Rwanda was an ideal market for Chipper's expansion because it is known as one of the most important financial hubs in Africa.
Ham Serunjogi, Co-Founder and CEO at Chipper Cash in his remarks said, "Chipper Cash is committed to unlocking global opportunities to connect Africa — and launching in Rwanda is an important step towards delivering on our vision." Adding that "As one of the largest consumer fintech companies in Africa, Chipper Cash is excited to participate and invest in Rwanda's vibrant marketplace while democratizing access to our world-class products and services."
Chipper Cash offers a user-friendly and innovative mobile application that enables Africans to send and receive funds cross-border, pay globally with cards, and invest in global stock. With the launch in Rwanda, they aim to connect the Rwandan population by facilitating seamless and secure transactions, promoting easy access to financial services, and driving economic growth.
Rwandans can now start to transact in multiple currencies and facilitate hassle-free international remittances. The company also noted that its Rwandan users will soon be able to have access to a virtual Chipper Card which will offer them an easy way to shop or pay for services such as streaming platforms. In addition, they will also be introduced to Chipper for Business, supporting SMEs to operate efficiently in the global marketplace.
Chipper Cash has revolutionized moving money in Africa by providing a frictionless way to send and receive money cross-border, offering personal investments and enabling financial inclusivity across the continent. The fintech company is serving more than five (5) million customers across Africa alone. The company currently has operations in Ghana, Nigeria, Uganda, Tanzania, South Africa, and Rwanda — and they are focused to provide the most trusted and accessible financial services for people living in Africa and beyond.