Apps & Software
Company News
News
Safeboda
SafeBoda Introduces In-App Chats in New Update
SafeBoda in a new update introduces in-app chat, which allows riders to chat directly with drivers making trips even more convenient.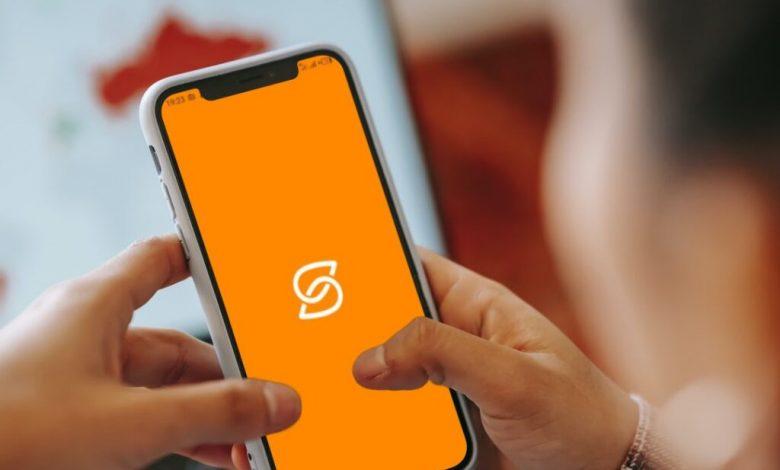 In a bid to fulfill the market demand, ride-hailing firm, Safeboda has added an in-App chat feature to match up demand that has been built from other related apps such as Uber and Bolt.
The typical routine of a SafeBoda or SafeCar order is that once you are paired with a driver within your pickup location, then you expect a call confirming or seeking your exact location and destination. This is good for good communication between you and the driver but comes at the cost of airtime on the caller (you or the driver) as well as time spent explaining over the phone. SafeBoda is making this process smoother.
In the app's latest version, you can now chat with a driver instead of calling. As soon as the pair is done, the app now gives you the option to chat and engage the driver guiding them to where you are so they can navigate properly to pick you up.
In a blog post announcing the feature, SafeBoda says the update is built to make rides easier, citing a couple of advantages including doing away with phone call mix-ups, smoother sharing of your precise location, and easier communication in case your plans change.
The update comes on the heel of a recent update in which the app added pricing options for customers ordering SafeBoda rides: Plus, and Saver.
The SafeBoda Plus ride option includes an insurance cover provided by Liberty General Insurance Ltd, offering added peace of mind in case of accidents. The Saver ride option, on the other hand, provides customers with a more budget-friendly choice.
Despite the difference in naming, SafeBoda says both ride options maintain their commitment to delivering high-quality service rooted in their core values.
Once again, the new in-app chat feature allows you to chat directly with your driver making your trips more convenient.