Africa
Business
Columns
Innovation
News
A New Era of Digital Retail in Africa
Africa is home to 19 of the top 20 fastest-growing countries in the world, and its internet economy has the potential to grow to $180 billion by 2025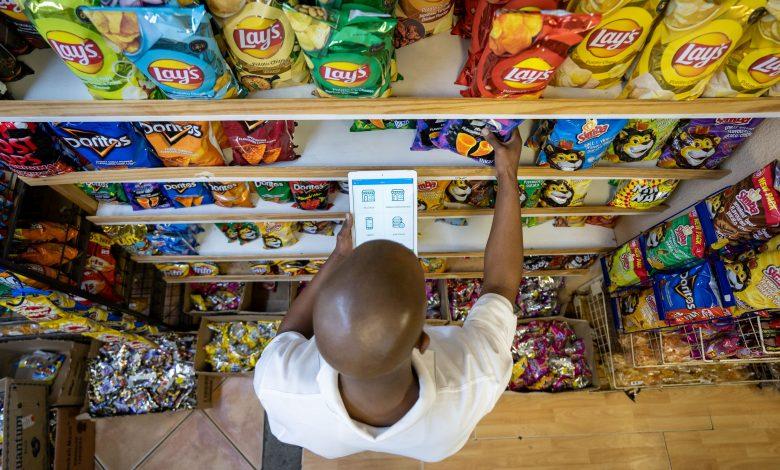 Exploring innovation coupled with cutting-edge tech is on the rise as brands and retailers consider what, when, and how to ride the new wave of consumerism in Africa. With the future of digital, retail in Africa is an exciting and ever-changing landscape.
Customer expectations are forcing retailers to re-assess the service they provide, not just in terms of convenience and pace but also around engagement, service excellence, and shopping satisfaction.
Africa is playing catch up in a global sense — experiencing incredible change that presents both opportunities and challenges.
According to Google Africa, Africa is home to 19 of the top 20 fastest-growing countries in the world, and its internet economy has the potential to grow to $180 billion by 2025.
By the same year (2025), more than half of Africa's population will be under 25, creating an even more pressing need to generate economic opportunity. Done the right way, digital-first and data-led distribution are set to transform Africa. To that point, a report suggested that, amidst limited infrastructure and a lack of skilled workers in Africa, e-commerce platforms such as Jumia, Konga, and Mall of Africa, among others, and mobile payment offerings such as M-Pesa and Airtel Money, are already ringing in a new era of shopping for both retailers and consumers.
Drilling Down
Looking closer, small, and medium-sized businesses are under the microscope, making up 90% of all businesses in Africa. However, at a time when digital connectivity is more important than ever to small business resilience, not forgetting the unfolding age demographic, Africa has much to do to keep up with their global counterparts.
The potential, however, lies in equipping people and businesses with tech tools to meet local needs and in turn unlock innovation.
Working to solve the digitalization gaps in Africa is an exciting challenge. A good example is the launch of Kyosk — an app that provides a seamless link for traditional retailers (providing them with market data visibility and last-mile delivery), local eateries (access to quality products at competitive prices delivered directly to them within 24 hours) and small-holder farmers (provide end-to-end digitization of their value chain).
Currently operating over 40 fulfillment centers across Kenya, Nigeria, Tanzania, and Uganda.
So too, the Wasoko app works in communities in Cote d'Ivoire, Kenya, Rwanda, Senegal, Tanzania, and Uganda. Allowing shopkeepers 'delivery on demand' with free same-day delivery to stores when placing an order via SMS request or using their mobile app. Wasoko also offers 'buy now pay later' credit facilities.
Furthermore, different digital platforms are attempting to digitize the entire commerce value chain. South Africa-based Yoco for example, launched in 2013 and is a go-to platform that is successful in offering access to online payments.
According to a report, Yoco filled an essential gap as 80% of their merchants had never accepted card payments before joining. Fast forward to 2021, Yoco served 150,000 of South Africa's six million small businesses and is currently looking to reach at least a million SMEs across Africa and the Middle East within the next four years.
As a 'watch this space' side note of potentially robust proportions is 'The Africa Digital Economy Initiative for Africa' (DE4A) — an alliance created with the World Bank Group and the African Union to collectively think big on digital development. The aim is to ensure that every individual, business, and government in Africa will be digitally enabled by 2030 with their support.
ALSO READ: FLAT6LABS NURTURING MORE THAN 160 EARLY-STAGE AFRICAN STARTUPS