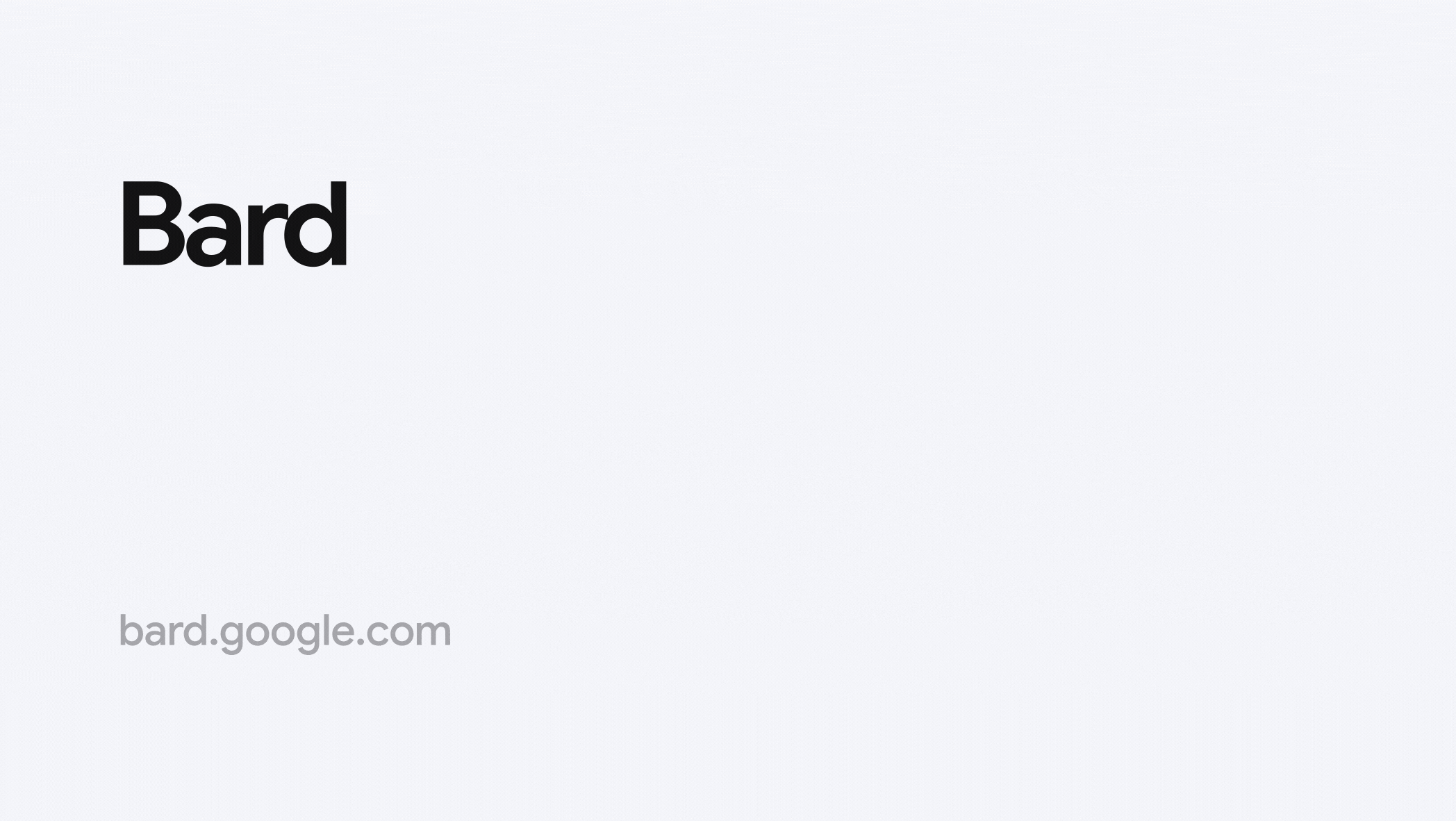 Alphabet Inc's Google has today announced that the company is opening a waitlist for its AI-powered chatbot Bard.
Until today Bard has only been available to a small group of "select testers" but it is now open to users in the US and UK in what the company calls "an early experiment that lets you collaborate with generative AI" and promises to expand to more countries and languages.
Similar to ChatGPT and Bing, Bard is powered by a research large language model (LLM), but specifically "a lightweight and optimized version" of Google's own LaMDA model.
Users who wish to join a waitlist should head to bard.google.com. However, it should be noted that workspace emails are not supported so you'll need to sign up with your personal Gmail instead.
"You can use Bard to boost your productivity, accelerate your ideas and fuel your curiosity. You might ask Bard to give you tips to reach your goal of reading more books this year, explain quantum physics in simple terms, or spark your creativity by outlining a blog post," Google's VP of Product Sissie Hsiao and Google VP of Research Eli Collins said in a blog post.
Google however acknowledges that there is a chance of getting things wrong since LLMs are learning "from a wide range of information that reflects real-world biases and stereotypes." The company says this can lead to LLMs providing "inaccurate, misleading or false information while presenting it confidently."
Additionally, Google says Bard will often give users the choice of a few different drafts of its response so that they can pick what they prefer.
"You can continue to collaborate with Bard from there, asking follow-up questions. And if you want to see an alternative, you can always have Bard try again."