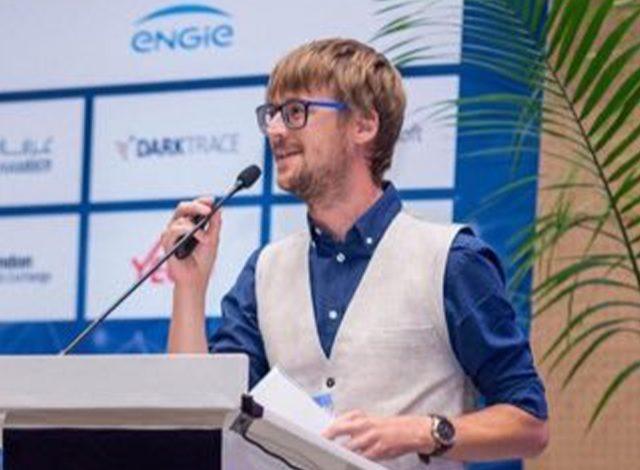 Startup-focused news and research company Disrupt Africa will next month release the first-ever publication focusing on gender equality in the African tech startup landscape, in partnership with leading investors and industry stakeholders.
Since launching its research arm in 2016, Disrupt Africa has built up a significant portfolio of publications, most notably the African Tech Startups Funding Report, Finnovating for Africa, and deep-dives into various leading startup ecosystems, available free for all via open-sourcing initiatives with various partners across the continent's tech ecosystem.
Its next publication, which will be its 21st in total, is the company's most ambitious ecosystem research project to date — focusing on gender equality in the African tech startup landscape, "Diversity Dividend: Exploring Gender Equality in the African Tech Ecosystem".
The report will contain both quantitative and qualitative data — quantifying female founders and VCs in the ecosystem, as well as their access to funding and opportunities, and polling them directly about their experiences within the ecosystem. The report will also feature personalised case studies.
"As we all know, diversity in teams leads to better decisions, better execution, and ultimately greater success. Yet the African tech startup ecosystem evidently falls short when it comes to gender diversity" said Disrupt Africa co-founder Gabriella Mulligan. "With this Disrupt Africa publication, we aim to set out a baseline from where we as an ecosystem can improve; we dig deep to understand obstacles and pinpoint ways in which we can create more gender-equal opportunities."
This first-ever quantitative and qualitative deep-dive into gender equality within the African tech entrepreneurship and VC space is being released in partnership with FirstCheck Africa, which invests early in high-growth technology startups founded or co-founded by women; and TLcom Capital, which has US$350 million (approx. UGX1,309,450,450,000) of VC assets under management across Africa and Europe.
"We are proud to partner with Disrupt Africa for this inaugural report which includes an extensive review of Africa's female-led startup ecosystem based on their comprehensive, multi-year primary data. A maturing ecosystem that's serious about equity and unlocking every investment opportunity needs numbers and analysis beyond the superficial to hold itself accountable," Eloho Omame, co-founder of FirstCheck Africa, said in a press statement.
Omame further said that the inspiration of the report has led them to look forward to a meaningful conversation about the experiences of women around Africa's venture capital table, including Africa's ambitious founders and active investors.
Other partners are iceaddis, Ethiopia's first innovation hub and tech startup incubator, which accelerates high-potential startups, facilitates technological innovations, and works with a multi-partnership approach to activate youth to gain economic empowerment; and the International Trade Centre's Netherlands Trust Fund V (NTF V), a four-year partnership signed by the Ministry of Foreign Affairs of The Netherlands and the International Trade Centre to support micro, small and medium-sized enterprises in the digital technologies sector.
"Now more than ever, we need more women in technology. Empowering women in tech is one of our mandates, ensuring not only that women entrepreneurs in non-tech sectors have the capacity to participate in digital trade, but also engaging key stakeholders in the business ecosystem to create the conditions for women-led tech businesses to prosper," said Cathy Sall, Associate Programme Officer at the International Trade Centre. "This is the reason we are so excited about this report and this collaboration with Disrupt Africa."
The "Diversity Dividend: Exploring Gender Equality in the African Tech Ecosystem" report will be released at the end of April 2023 and will be available for download for free.
ALSO READ: BRIDGING THE GENDER GAP IN BLOCKCHAIN WILL BRING EMPOWERMENT TO WOMEN