Social Media
WhatsApp is Working on a "Newsletter" Feature and Testing the Ability For iOS Users to Edit Sent Messages
WhatsApp has continued to evolve and add new features to the platform to make it more useful for all users.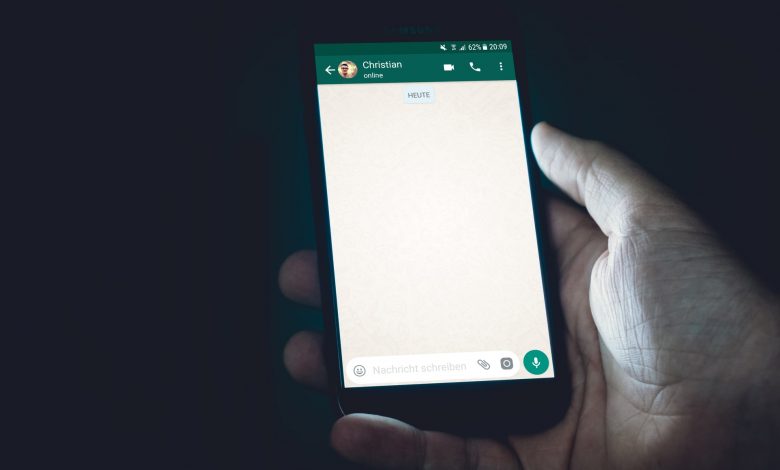 Meta's messaging platform, WhatsApp, is reportedly working on a new feature that will allow iOS users to edit sent messages. The platform had been working on a similar feature for its Android and Desktop platforms and has now finally been revealed to be working on the iOS version as well.
With this feature, users will be able to correct errors or make other changes to the messages that they have sent. A similar feature is seen on Telegram —and unlike Telegram, which gives you up to a 48-hour window (2-days) to edit the message, WhatsApp will only offer a 15-minute editing window, which is the same as the duration offered by Apple's iMessage.
All edited messages will be marked with the "Edited" label within the chat bubble. In addition, WhatsApp will offer users up to 15 minutes to edit their text messages after they've been sent. According to WABetaInfo, a platform that tracks WhatsApp updates, since this is the first version of editing messages, it will only be possible to edit text messages NOT captions for images, videos, and documents. However, it is reported that we can expect an improved version of the feature before the release.
Among the other features, the messaging platform is currently working on a Private Newsletter. "To be honest, we cannot say for sure that it is really called "Newsletter" as it seems a codename at the moment, but we can temporarily call it that way," said WABetaInfo. "Newsletters will be a one-to-many tool for broadcasting information and they look like a new way to easily receive useful updates from people and groups like local officials, sports teams, or other organizations."
WABetaInfo further notes that the Newsletters are not protected from end-to-end encryption, however, the phone numbers of users who create and subscribe to a newsletter will be masked and hidden, in order to prevent the disclosure of their identity.
Newsletters will be available as a separate and optional section within the Status Tab, separate from private chats, and will have no effect on the end-to-end encryption of private messaging and calls.
WhatsApp is also rolling out a new update that allows users to easily navigate the app's settings by using a search bar to look for specific settings within the app settings section, instead of having to manually scroll through the list.
This feature is currently available to a limited number of beta testers who have the latest version of the app and is expected to be released to a wider audience in the near future. With the introduction of this feature, users will be able to navigate through the app settings with greater ease and efficiency.