Apps & Software
Social Media
What's New
Twitter on iOS and Android by Default Will Show The Timeline You Selected
Say goodbye to the trouble of swiping to the left to get to the reverse chronological timeline.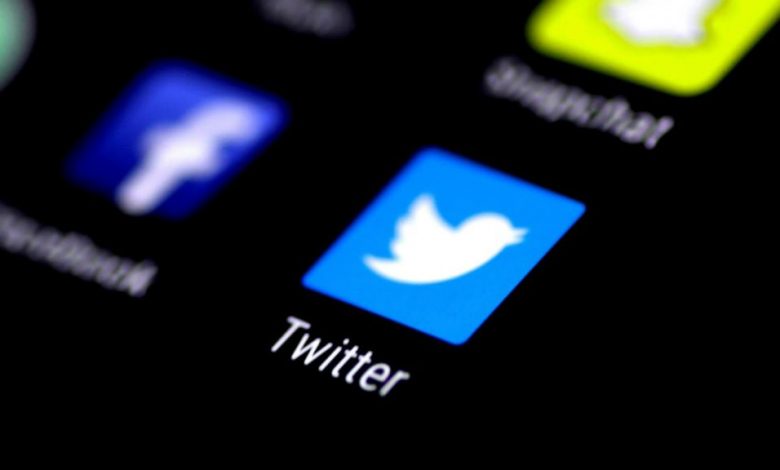 Twitter will no longer be forcing users to swipe back to their preferred timeline every time they open the app. The microblogging website has rolled out an update for both iOS and Android users that will now default to showing them the last timeline tab they selected before closing the app.
The same update was introduced last month to users who access the social platform through the web and with a promise from the company to bring the same feature to its apps —which they have done. The feature is now live and users ought to update their apps to see the feature work.
This is live for Android and iOS!

Update to the latest version of the app so that "For you" and "Following" will default to whichever tab you had open last. https://t.co/GB1TxWJoOm

— Twitter Support (@TwitterSupport) February 6, 2023
It should be remembered that these changes are coming after the social platform earlier last month introduced its "For You" and "Following" dual-timeline replacing "Home" (algorithmic) and "Latest" (chronological) timelines and making the "For You" timeline a default for all users.
While users could still switch to the "Following" timeline, which displays a chronological list of tweets from the accounts you follow, once a user closed the Twitter app and reopened it again, "For You" would show as default once again. This led to backlash from users causing the company to find a solution thus walking back defaulting to the "For You" timeline.
Twitter has undergone a number of changes under Elon Musk's leadership, some of which have been criticized, while others have been delayed, revamped, relaunched, and so on. Some of the updates/changes the company has introduced include a revamped Twitter Blue, the removal of tweet device labels, tweet view counts, revamped signout page, Blue for Business — a new way for businesses to show which individual accounts are affiliated with their brand, and so on.
ALSO READ: HOW TO MAKE YOUR TWITTER ACCOUNT PRIVATE