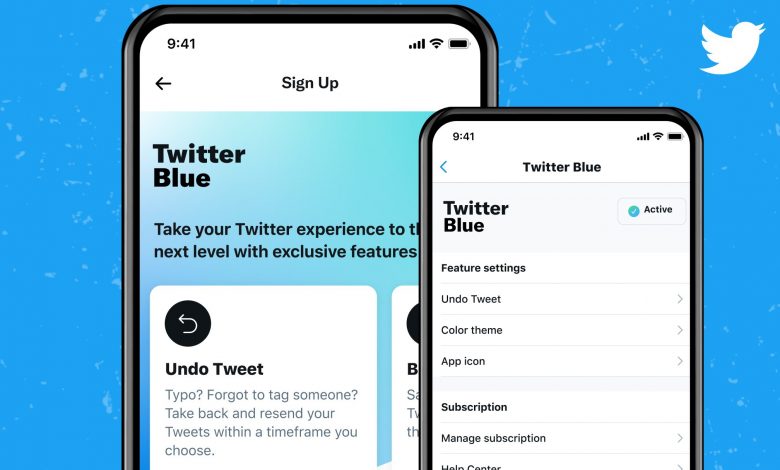 Two days after he announced the delay to relaunch Twitter Blue's paid verification to work on how to stop impersonation on the platform, Elon Musk has now confirmed Dec. 2nd as the relaunch date of the company's paid Twitter Blue Verification. The Twitter boss confirmed in his tweet writing, "Sorry for the delay, we're tentatively launching Verified on Friday next week." Friday next week — being Dec. 2nd, 2022.
While announcing the delay of Twitter Blue verified Musk stated that Twitter would "probably use [a] different color check for organizations than individuals." However, this is the first time he is revealing the check colors.
The Twitter boss has confirmed that the platform will be rolling out a gold check for companies, a grey check for government, and a blue check for individuals (celebrity or not), and all verified accounts will be manually authenticated before the check activates.
The social media platform had earlier suspended the $8 per month subscription service following the chaos on the platform that was triggered by a wave of fake verified accounts which took over Twitter impersonating public figures and companies.