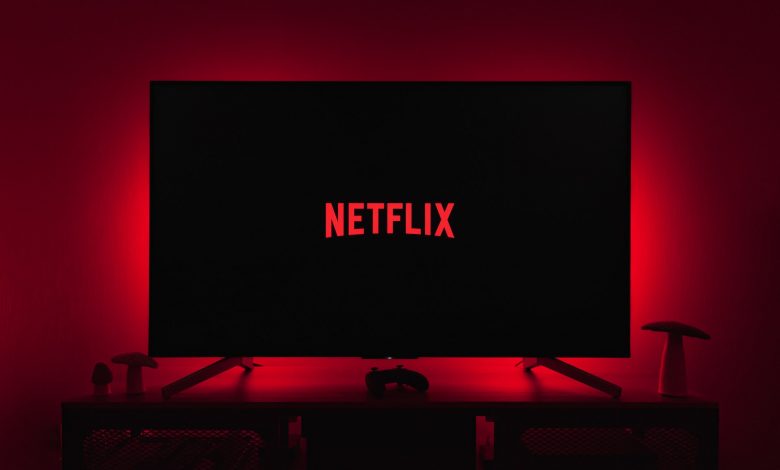 Subscription streaming service Netflix Inc. will on Nov. 3 start charging USD$6.99 (approx. UGX27,000) per month for its new advertising-supported tier.
The Ads will be 15 or 30 seconds in length and will play before and during Netflix's content. Netflix's "Basic with ads" tier will include an average of four to five minutes of commercials each hour and won't give users the ability to download movies and TV series.
Netflix is partnering with Microsoft for its advertising-supported service. The streaming company will have hundreds of advertisers at launch and has nearly sold out its inventory, the company said in a media conference call.
Initially, there will be no advertising within kids' programming and new movies. Older films may have mid-roll advertising. In addition, companies will have the ability to prevent ads from appearing on content they deem unsavory or unsuitable.
Netflix priced the service so that any customer who switches to the ad-supported service from the ad-free basic plan will have a "neutral to positive" effect on the company's revenue, Greg Peters, the Chief Operating Officer confirmed.
That suggests Netflix will get at least USD$3 (approx. UGX12,000) a month per user in advertising revenue.
"We want to offer consumers choice and figure out what the best offering is for them," said Peters.
Video resolution for Netflix's advertising tier will be 720P rather than 1080P, the quality of Netflix's standard plan. The company's basic plan without advertising is USD$9.99 (approx. UGX38,000) per month and also has a 720P resolution.
The advertising tier will initially be available in Canada and Mexico on Nov. 1, followed by Australia, Brazil, Canada, France, Germany, Italy, Japan, Korea, Mexico, the U.K., and the United States on Nov. 3. Spain will launch on Nov. 10.
ALSO READ: NETFLIX ANNOUNCES A GLOBAL CRACKDOWN ON HOUSEHOLD PASSWORD SHARING