Editor's Pick
Gadgets
Technology
4 Recent Innovative Vaping Technologies — Why They are Better than Cigarettes
New features are continually innovating the vaping industry, allowing enthusiasts to enjoy a better vaping experience.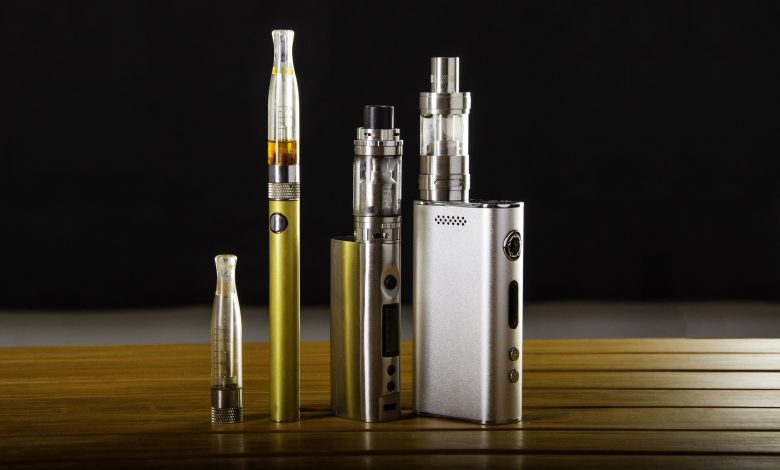 E-cigarettes have become an integral part of society. You'll see them on the street, in schools, cafes, malls, and restaurants. Not only are they discreet, but you can customize these devices to your preferences. The vaping industry has had to continually innovate its technology to improve the user experience and ingratiate itself with the legal system. We briefly discuss some of the most trending technologies incorporated into modern vapes.
1. Nicotine-Free Vaping Is on the Rise
Vaping has long been favorable for people wanting to quit smoking cigarettes. Nowadays, nicotine-free vaping is increasingly popular around the world. It uses an e-juice free from nicotine while offering the same hit as a traditional vape. Brands like Relx Vape UK offer nicotine-free options alone to enjoy a smooth feeling without the harsh side effects of nicotine.
The CDC has cited the negative health effects of smoking cigarettes, such as an increased risk of cancer, stroke, and heart disease. Since these vapes don't contain the addictive chemical nicotine, it's a less risky alternative to quitting the habit of cigarette smoking.
2. Bluetooth Enabled Devices Are Here
Thanks to technological advancements, manufacturers have developed smart integrations into vapes. Vapes have integrated Bluetooth technology, allowing you to track your usage and habits. It works by connecting your vape pen to your mobile device and using a corresponding app.
It can allow you to monitor the amount of nicotine you consume and time spent on vaping and aid in correcting your smoking habits. As these products are becoming more in demand, more vaping regulations are going into effect to provide better health and safety standards. Bluetooth technologies may further those public health aims.
You can establish nicotine consumption control with the press of a button. The device features an intelligent learning algorithm that learns your needs quickly. It'll determine the amount of nicotine and gradually reduce its supply over time.
It can even lock the device and prevent others from accessing your vape, which is helpful if you have small children who may get ahold of it.
3. Improved Pod Systems Save E-Juice
The standard large cartridges and 510 thread batteries are yesterday's news, replaced by a uniquely discrete and portable pod system. This system aims to reduce the risk of liquid leakage, a waste of good juice.
Also, these pod systems allow for charging through a universal USB port. It charges must faster, making it more convenient for vape users. If you forget to charge your device, you can quickly have it charged in your car and be able to use it right away.
4. Customizable Vapes Are Trending
Every year, new blends of e-juices come out. You can find a wide variety of juices on the market. The industry is moving away from the simple tobacco flavors and developing more exotic and sophisticated tastes.
Often, you'll find sweet aromas and fruity flavors to improve the taste and smoothness. You won't feel rough after-effects in your throat like smoking typical tobacco products.
Final Thoughts 
New features are continually innovating the vaping industry, allowing enthusiasts to enjoy a better vaping experience. As the consumer, this is good news since you'll be more likely to buy high-quality vape devices and e-liquids. There will undoubtedly be many more innovations coming to this industry soon.
ALSO READ: WAYS TO USE SOCIAL MEDIA TO SELL YOUR VAPE PRODUCTS