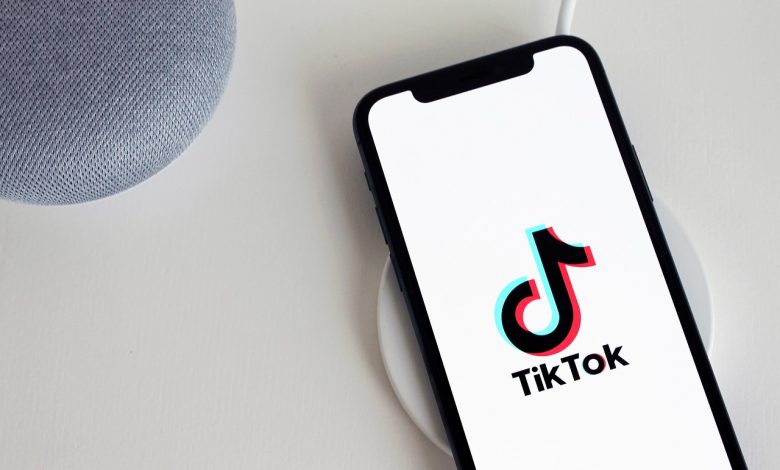 TikTok is undoubtful one of the most used social media platforms today. The app has blown up despite competition from already established networks becoming so popular because it has content that is difficult to ignore which comes in so many varieties that suit almost anybody, and its ease of use.
One of the biggest standouts about the platform is how fast videos get around and can go viral. It does not matter who you are, a celebrity or just an ordinary person, if the content is relatable, humorous, entertaining, or all of those things, it can go far very fast in a matter of seconds.
Without going into detail about the platform, how about talking about the pain when you accidentally refresh your TikTok feed accidentally while watching an exciting video, and then boom —the video is gone. You try to remember the creator's name so you could go through their feed to find that very video but you don't recall their name, you try the search option with all the keywords but zero results. Well, there's a new feature on TikTok now that will allow you to find the video easily, and you will also be able to see all the videos you've watched in the past 7 days.
Prior to this new feature, TikTok would allow you to request your data file that would contain a list of videos you've watched, i.e., the "Video Browsing History" list and other data — but that would be a more complicated way of finding the TikTok videos you've already watched. If you're willing to go through the hassle, then this is the way to go.
So you're probably wondering about the easy way — how to see your watch history, well, there is a solution — and that's the "Watch History" feature.
If your TikTok app is up to date, then you should have this feature. The "Watch History" feature was introduced in March this year and it allows you see all the videos that you've watched in the past 7 days — this includes videos you favorited ("hearted") and ones you simply watched. Furthermore, your view history includes videos you didn't watch all the way through, meaning you can even recover videos you accidentally scrolled past.
To view your watch history:
Open your TikTok app and go to your Profile.
Tap the three stacked lines in the top-right corner of the screen.
Tap Settings and privacy.
Select Watch history under the Content & Activity section.
You will be taken to a screen where you can browse through all of the videos you've watched in the last 7 days and you will also recover videos you accidentally scrolled past. If you want a watch history of more than seven days, then you can opt for the "Request Your Data" option. And for this;
Open your TikTok app and go to Profile.
Tap the 3-line icon in the top right.
Navigate to Privacy.
Under Personalize and data section, you will find Download your data option; tap on it.
Now, choose either a TXT file or a JSON file.
Tap Request Data at the bottom.
Once your request has been approved (it will not take anymore than 4 days), you will be able to download your data.
In that downloaded ZIP folder, you can find your watch history in a file called Video Browsing History.
There you have it. A bit of work, but it gives you what you want; and even more.