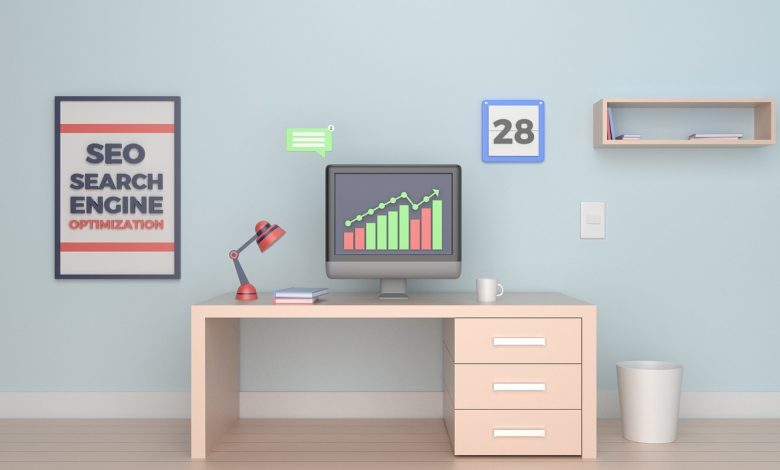 SEO marketing strategy is the process of improving the visibility and quality of a website or web page in search engine results pages (SERPs). SEO Marketing involves on-page optimization, off-page optimization, and technical SEO.
There are many ways to build a robust SEO strategy, but some methods are more effective than others. Here are the five ways to build a winning SEO strategy on a low budget.
Conduct keyword research
Conducting keyword research is an important step in any SEO or marketing campaign. By understanding what your audience is searching for, you can better target your content and improve your chances of ranking in search engines.
There are a number of ways to conduct keyword research, but some of the most popular methods include using keyword research tools like Google AdWords Keyword Planner and semrush.com, as well as using Google search results to get an idea of what people are searching for.
Once you have a list of keywords, you can start incorporating them into your content. Try to use them in the titles and descriptions of your blog posts and web pages, as well as in the body of your text. Using keywords throughout your content will help search engines understand what your page is about and improve your chances of ranking for those keywords.
Build high-quality backlinks
If you're looking to improve your website's SEO, one of the best things you can do is build high-quality backlinks. Backlinks are links from other websites to your website, and they can be a powerful ranking factor for search engines.
There are a few different ways to build backlinks. One way is to reach out to other website owners and ask them to link to your site. This can be done by sending them an email or filling out a contact form on their website.
Another way to build backlinks is to create high-quality content that other websites will want to link to. This could be anything from a blog post to an infographic or an informative video.
Whatever method you choose, make sure that you're building high-quality backlinks from websites that are relevant to your niche. This will help improve your website's SEO and search engine ranking.
RELATED: The Importance of Building Backlinks That Are Relevant to Your Website
Create informative and valuable content
It's no secret that SEO is an important part of any online marketing strategy. After all, if your content isn't optimized for search engines, it's unlikely that people will be able to find it. And if people can't find your content, they can't read it – and they definitely won't convert into customers or clients.
Creating valuable and informative content is essential for any website or blog. Not only does it help keep visitors engaged, but it also helps attract new readers and followers.
To create valuable and informative content, start by choosing topics that are interesting and relevant to your audience. Then, do your research and write well-organized, clearly written articles or posts. Be sure to proofread your work before publishing it, and don't forget to include images, videos, or infographics to break up your text and add visual interest.
Creating valuable and informative content takes time and effort, but it's worth it. Your readers will appreciate it, and you'll be more likely to attract new readers and followers. So get started today and see the benefits for yourself!
Optimize your website for search engines
In order to rank well in search engine results pages (SERPs), your website must be optimized for search engines. This means ensuring that your website is well-structured and using the appropriate keywords throughout.
Monitor your SEO progress
If you want to ensure that your SEO efforts are paying off, it's important to regularly monitor your progress. There are a few key metrics you should track, including your search engine ranking, website traffic, and conversion rate. By monitoring these metrics, you can adjust your SEO strategy as needed to make sure you're on track to reach your goals.
Conclusion
SEO marketing strategy is a long-term process, and it takes time to see results. However, it is one of the most effective ways to improve your website's visibility and draw more traffic. SEO marketing strategy is not a quick fix, but it is a sustainable and evergreen solution that will continue to bring results over time.
By following these five steps, you can create a strong SEO strategy that will help you improve your website's ranking in SERPs.
ALSO READ: POWER OF SEO, IMPROVING YOUR WEBSITE VISIBILITY ON SEARCH ENGINES