Covid-19
Digital Impulse
Technology
Experts Provide Insights That Will Define Digital Transformation in 2022
ISACA Kampala Chapter host a panel of experts to provide insights on the outlook, key trends that will define digital transformation in 2022.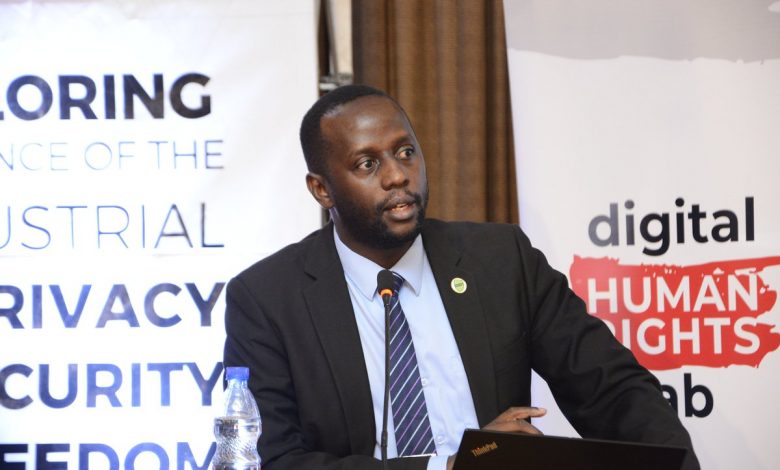 Last year brought about many shifts in how we work and how we live following the outbreak of the Covid-19 Pandemic which had organizations take on new ways of coping with the pandemic at unprecedented speeds. The State implemented lockdowns to combat the spread of the virus, but because of the lockdowns, the economy was greatly affected. Fast-forward to this year, the economy has been fully opened. This requires organizations to continuously adjust in every possible including digital adaption (digital implementation) given the learnings from the past two years of the pandemic.
ISACA Kampala Chapter on March 31st organized a panel of experts that provided insight on the outlook, key trends that will define digital transformation this year (2022). The experts that addressed the event included Business Transformation Manager at NITA-U; Rowena Turinawe, Osbert Osamai, and Cybersecurity & Privacy Expert; Emmanuel Mugabi.
The webinar highlighted the need for organizations to keep sight of trends in order to make appropriate business decisions, especially in the post-Covid-19 recovery period where the use of digital will be king.
During the webinar, Mugabi emphasized that security and privacy by default is a must-have given the increasing use of the cloud for hosting business systems and related threats. Turinawe on the other hand noted that Covid-19 sparked off an increased use of ICT-enabled services and as such, organizations will need to elevate the IT role to decision making table. She emphasized that ICT is now a business enabler and must be treated as such. This is collaborated by Gartner research that shows that organizations that prioritize the ICT role are more likely to accelerate digital business outcomes. Osamai mentioned that 2022 will see a rise in data-driven businesses to accelerate time to market and transform customer experiences. This will create an increase in demand for professionals skilled in data science, AI, and big data.
Turinawe, Osamai, and Mugabi are currently working on authoring a book that will showcase best practices for organizations that seek to succeed on their digital transformation journey. The book will provide valuable information to CEOs and CIOs in decision-making concerning their organization's digital transformation journey. Readers will also learn the pitfalls to avoid and new trends to futureproof the use of ICT.
ALSO READ: REASONS WHY DIGITAL TRANSFORMATION IS GOOD FOR ANY BUSINESS