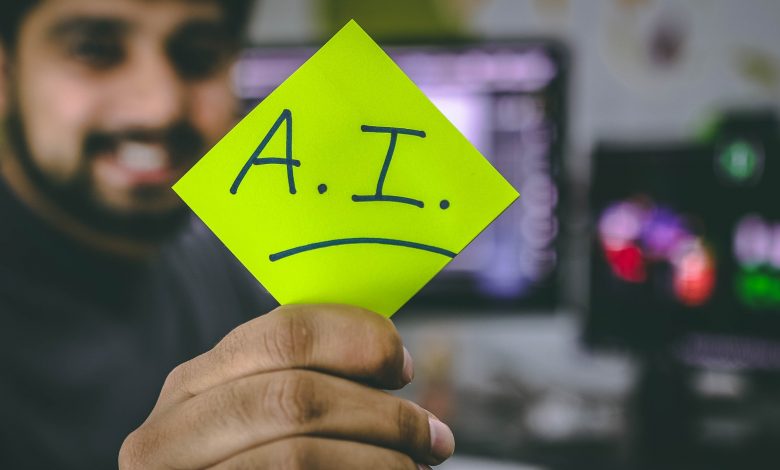 There are many analytical organizations, that have issued their reports on the most significant technological trends in recent years. This is a very important topic as it feels like each year there are more and more new technological breakthroughs being open each year. Bet we can know for sure that over the next five to ten years, the following technologies are expected to have a substantial influence on society, the economy, and the lives of individual citizens.
In this article, we will tell you about some of the most distinct technological trends in our society.
Digitalization of the Entire Society
People are getting increasingly intertwined with technology, which with the current Metaverse development allows everyone to build their own digital replicas and replicas of physical objects. These digital twins, according to analysts, can give us the ability to coexist in virtual and physical worlds at the same time. Such digital twins can include all information about us, such as the health passport which might help doctors to locate all existing information about you in a second. These are just a few of the technologies to bear in mind as you plan your future technology investments.
Other digital technologies can be used to identify, access, and pay for the common things we before used offline. For instance, before, we had to go to the bank in person and open an account, but nowadays all we have to do is to search for the best place to buy gold online and that's it, you will get access to the digital brokerage that will allow you to buy gold and gold-related products all through an app on your phone.
New Materials for the Chip-making Industry
Moore's law claims that the number of transistors in an integrated circuit will double every two years and that this trend will continue indefinitely. Chip making using common silicon technologies, on the other hand, is reaching the physical limits of its capabilities. This has led to the creation of new materials that will allow for the reduction in size and increase in the efficiency of technology. From this information, it is might seem useful to invest in bio or quant computers and carbon transistors as some of the futuristic technologies in chip-making.
The use of Algorithms and Trust in Algorithms
The data that was completely overlooked before is not very important. Nowadays, data is a valuable asset that is an important part of any algorithmic model. Secrecy and anonymity are very important. This is especially true, according to analysts, in an era marked by data breaches, fake news, and artificial intelligence prejudice. It marks the importance of companies that aid in the development of trust in algorithms.
Artificial Intelligence Industry
The artificial intelligence industry is considered one of the most important industries for the future. The developers that will be able to create algorithms that will be able to adjust to changing circumstances will be able to dramatically increase the margins of many industries. Artificial Intelligence is very important as, for example, it can generate new models on the fly to tackle new challenges.