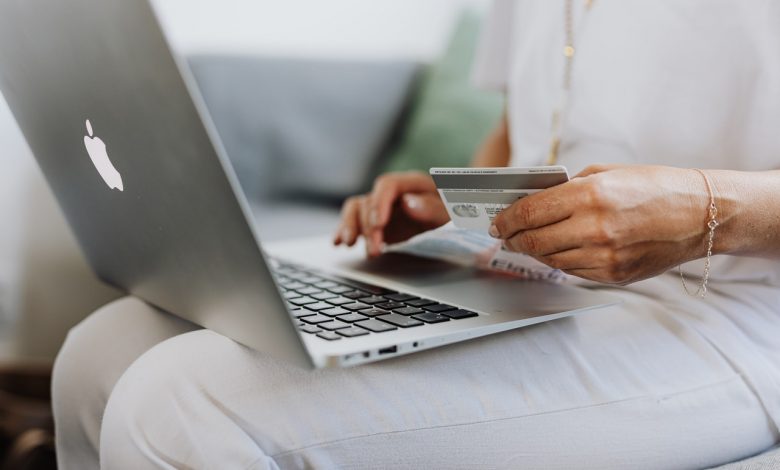 The holiday season is approaching. People are getting excited about having fun, whereas businesses are getting ready to take a load of sales and break last year's records. But the marketers, are freaking as they have got targets to achieve for the brands.
Best ad placement for advertisers' strategies is the most searched topic. DSP advertising in general and Yahoo advertising professionals, in particular, are in most demand. Let's stop for an instant to take a deep breath of fun. We have got you five strategies to get new customers this holiday season.
Flash sales before the main holiday
Before the main holiday arrives, start with flash sales to create great hype, which will attract tons of visitors and increase the chance of converting them to your new customer. But make sure the deals should be personalized, I.e., it shall be related to the upcoming main holiday and the people. These flash sales shall be like a flash (lasting only a few hours) for connective 3-4 days before the main holiday.
It has been observed that individuals are doing window shopping when visiting your website. They are not decisive. Being a business owner or marketer, you shall benefit from it by creating a sense of urgency.
Flash sales exactly do this. It will improve your conversion rate. One mistake which many businesses make is that they don't make their timer visible. If you are planning the next flash sale, make sure you are doing it right.
Create product bundles with discounts
Personalized product bundles with added discounts are something that people cannot ignore. It's a charm for the holiday season campaign. People are always looking for the best value they can get against money. Creating a bundle of 2-3 products with added discount or offering a mystery box can attract new customers.
Customized packing & Landing pages
The trend is to customize your landing page, social media pages, campaigns, business store (physical or online), and prepare the customized product for upcoming seasons and events. You shall do the same customize your landing pages, marketing campaigns, and pages to the upcoming holiday season. It makes the customer emotional and more festive.
ALSO READ: TIPS TO CREATE LANDING PAGES THAT STAND OUT
Get new customers with referral programs and collaborations
Collaborating with others or offering a good referral program is a great way to bring many visitors, which increases the high chances of new customers. This way, you don't have to spend a large amount of budget on marketing.
Influencer marketing is something that can bring a lot of new customers. Whether you are a new store or an established brand, it can surely do wonders for you. Simply collaborating with influencers on different channels and asking them to post a story or video against a nominal cost can bring many new customers.
Trendy Hashtags
The hashtag is your brand's signature, and using trendy ones is the best organic way to reach more people. People tend to use trendy and seasonal hashtags, and businesses can increase their brand awareness. They can also help in tracking the marketing progress easily. You can encourage loyal customers to use your hashtags which will increase your brand reputation and seasonal promotions.