Apps & Software
Columns
Features
Tips to Create Landing Pages That Stand Out and Convert
Landing pages are used for several purposes like launching new products, getting visitors to sign up for your courses, or get more subscribers to your email list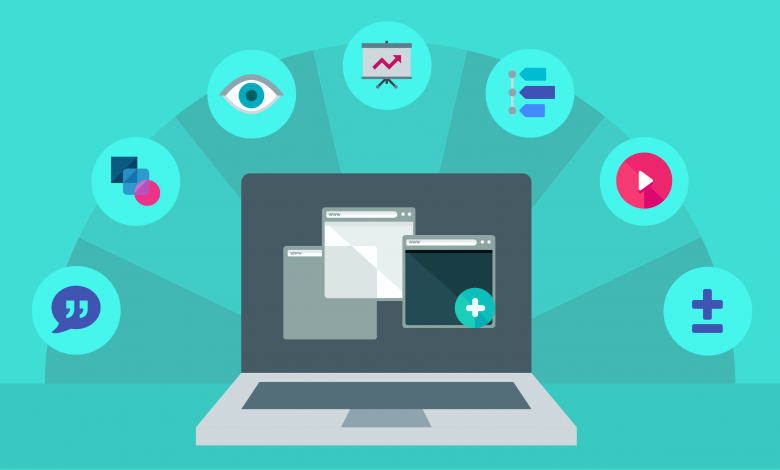 Landing pages are of huge significance as they drive traffic, improve SEO and build brand recognition as well. They are special web pages designed to encourage visitors to take action and make their journey on your sites easier.
Designing a landing page takes a lot of time, practice, and proper testing to convert more. In this article, we will discuss some practical tips to create landing pages that stand out and convert.
Choose Clean and Simple Landing Page Design
Landing pages should be simple and easy to navigate if you really want them to work as desired. Keep them as simple as possible to increase their effectiveness.
If there are several competing elements and distractions – your visitors wouldn't be able to focus on what you want them to do.
So, choose a simple design and avoid multiple elements, videos and CATs crammed into the page. You can also use a customized landing page builder that comes with plenty of landing page templates and designs.
Just choose a template as per the requirements of your campaign and add your details & elements to get it ready within minutes.
Attractive and Honest Headline
If you want to make your landing page stand out, you should craft a compelling and great headline to grab the attention of web users. It is the very first thing potential customers see about your landing page.
That's why it should be short, honest, and clear with 10-15 words. Use of numbers and power words like 'Practical', 'Proven', or 'effortless' can make your headline attention grabbing.
Create a Great Copy that Entices
Copy of your landing page is one of the most integral elements and plays a huge role in converting visitors into customers. It is also known as conversion copy.
You should make it clear, concise, and detailed. If you don't have the experience to write a great copy, hiring a professional copywriter would be a wise move for you.
Keep SEO in Mind
Before people land on your pages, you need to get them to see them and click to learn more. SEO is one of the best digital marketing techniques to appear on top of relevant searches and get more eyeballs.
Search engine optimization is all about predicting what people search for and when they are looking for something you are offering. Optimizing your pages for search engines helps you get your offer in front of more people when they might be interested in your product.
Find relevant and best performing relevant keywords and use them in basic elements including the headline, copy, images, and tags, etc.
Show Social Proof & Trust Indicators
Adding social proof and other trust signals into your landing pages is one of the best ways to build trust and credibility. When people see recommendations and reviews from your satisfied customers, they believe you and trust you to connect with you.
Social proof can come in several forms including customer testimonials, expert reviews, logos of giant brands, security seals and so on.
If you have a huge fan following on social media, don't forget to mention your social handles so visitors can see and easily follow you on their favorite platforms. The addition of all these elements can offer a huge hike in conversion rates.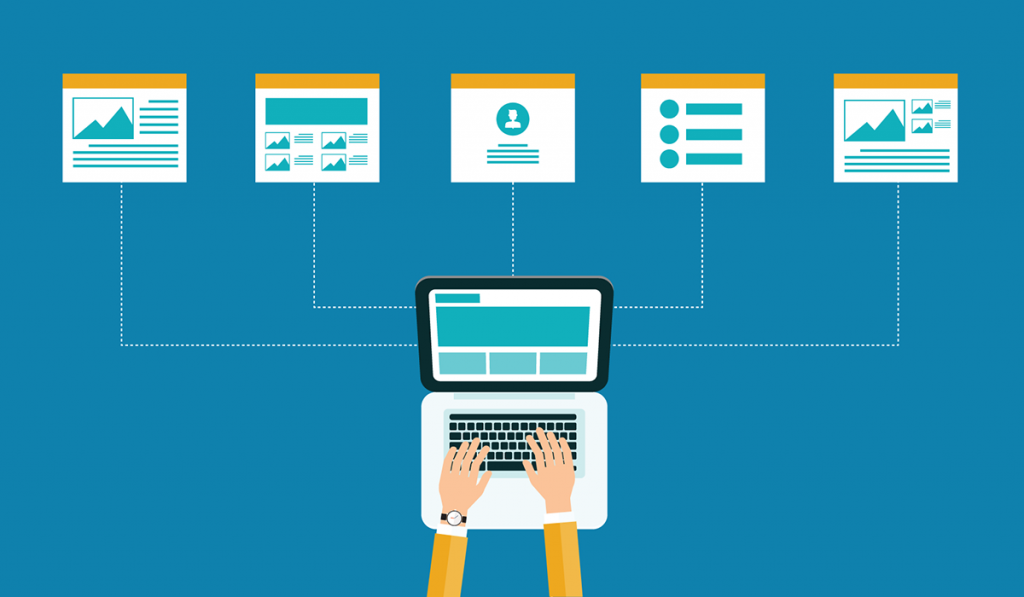 Write a Compelling Call-to-Action
Having a clear and visible call to action is one of the important elements of a landing page. It helps a lot in converting visitors into customers.
Whether you want visitors to 'add the product into cart, 'sign up for a free trial' or, 'subscribe to your email list', make sure your call to action is clear, visible, and enticing as well.
Give your visitors a reason to click. CTA makes the customer journey a lot easier and adds value for them so they can take an action conveniently.