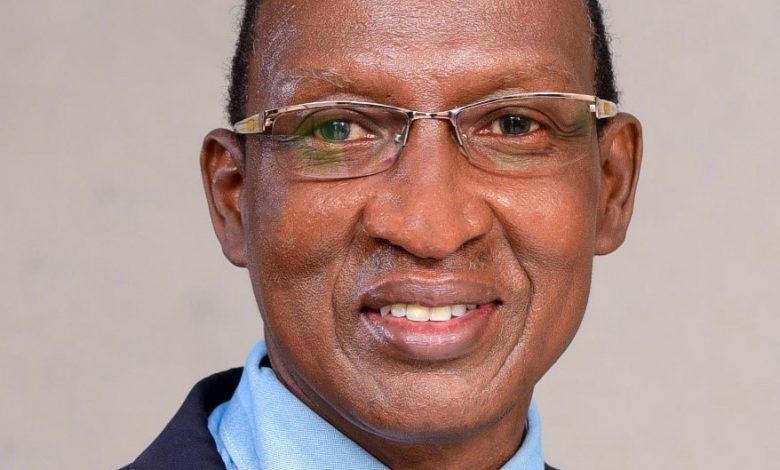 The Minister of ICT and National Guidance, Hon. Chris Baryomunsi has appointed Hon. James Kyewalabye Kabajo as the Acting Board Chairman for the National Information Technology Authority (NITA) Uganda.
His appointment comes on the heels of the successful completion by John Musinguzi, who is currently the Commissioner-General of the Uganda Revenue Authority (URA) who held on to the position since Sep. 2019. His appointment came at a time NITA Uganda was transitioning from an infrastructure-based model to an IT service delivery.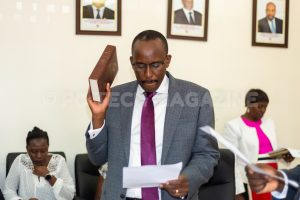 "I am pleased to have served as the Board Chair at NITA Uganda. The journey to bridge the gap between the government and the citizen through the use of technology continues and I am confident that the team I'm leaving at NITA Uganda will continue to deliver this," John Musinguzi said while departing.
On accepting his appointment Hon. James Kyewalabye Kabajo said, "I would like to thank the Hon. Minister of ICT and National Guidance, Hon. Chris Baryomunsi for entrusting me with the role of guiding policy direction and strategies towards transforming the lives of Ugandans through e-Service delivery. I look forward to initiatives that will transform service delivery in the country."
NITA Uganda Executive Director Dr. Hatwib Mugasa welcomed Kabajo's Appointment. "As NITA Uganda, we are glad to have a seasoned leader in Hon. Kabajjo to steer the ship. We look forward to continuing tapping into his experience as we work to digitize the Nation," Mugasa said.
Kabajo isn't new to the NITA Uganda board family, as he has been serving as a Board Member from June 2016 to date.  He is currently the Chair of the Finance & Administration Committee and was previously Chair of the Audit and Strategy committees of the NITA Uganda board.
Outside NITA, James Kyewalabye Kabajo served as a member of Parliament for Kiboga East constituency in the Parliament of Uganda from May 2011 to May 2016. He also served as a member on the board of Uganda Parliamentary SACCO since October 2016 and is currently chair the Human resources committee on that board.