Health
MTN
News
Special Coverage
Sponsored
MTN Foundation Refurbishes Kamukira Health Centre IV
MTN Uganda through its CSR arm, MTN Foundation renovates Kamukira Health Centre IV to serve a catchment population of 8,778 with better healthcare services.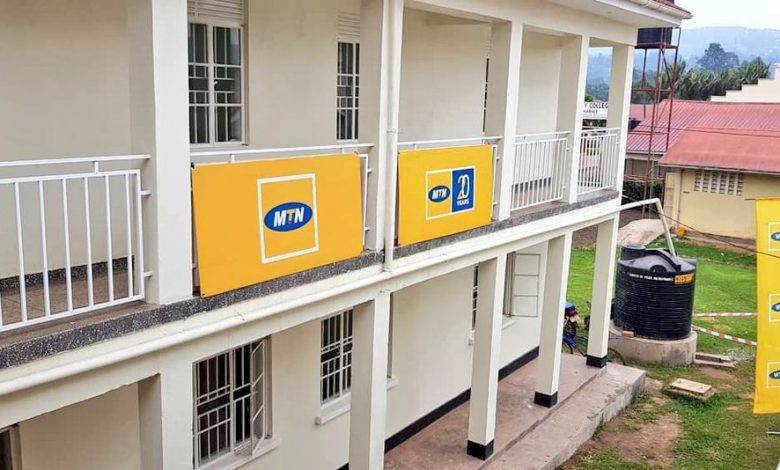 MTN Uganda through its corporate social responsibility arm, MTN Foundation —has renovated Kamukira Health Centre IV to serves a catchment population of 8,778 with better healthcare services. The facility now receives over 4,000 patients both in and outpatients on a monthly basis.
Kamukira health centre IV was once an incomplete deserted building blossomed into a storied building canopied by red iron sheets. MTN Foundation emerged to support the health centre and funded the completion of outstanding building works, electricity installations, plumbing installations and other needed finishing.
Paddy Mwesigye, the facility in-charge, said the completion of the main in-patient structure by MTN Foundation is now solving issues of low turn-up and enabled them treat and admit patients.
"Because of the presence of an in-patient structure, there is now an increase in in-patient admissions which has led to reduced decongestion of Kabale regional referral hospital," says Mwesigye.
Prior to this, Kamukira Health Centre IV did not have the ability to admit patients, with the exception of the maternity ward. Most in-patients used to be referred to other facilities.
The telecom giant handed over UGX300 million refurbished maternity and children's ward to the health centre.
MTN Foundation also went on to acquire a generator, beddings including; 20 mattresses, 20 metallic beds, 20 mosquito nets and 20 blankets for the health centre which have enabled the health centre carry out operations.
Kamukira Health Centre IV is a few kilometers away from Kabale Regional Referral Hospital which is serves a population of about 2 million people in the districts of Kabale, Kisoro, Rukungiri, Kanungu and some parts of Ntungamo as well as people from neighboring countries of Rwanda and the Democratic Republic of Congo.
With now the refurbished Kamukira Health Centre IV has reduced decongestion of Kabale Regional Referral Hospital.
The community in Kabale district lauds MTN Uganda and is "very appreciative and beyond grateful".