News
AfriLabs 2021 Annual Gathering Will Be Held in Nigeria
AfriLabs originally planned to host their annual gathering in Morocco, but have changed the host country to Nigeria.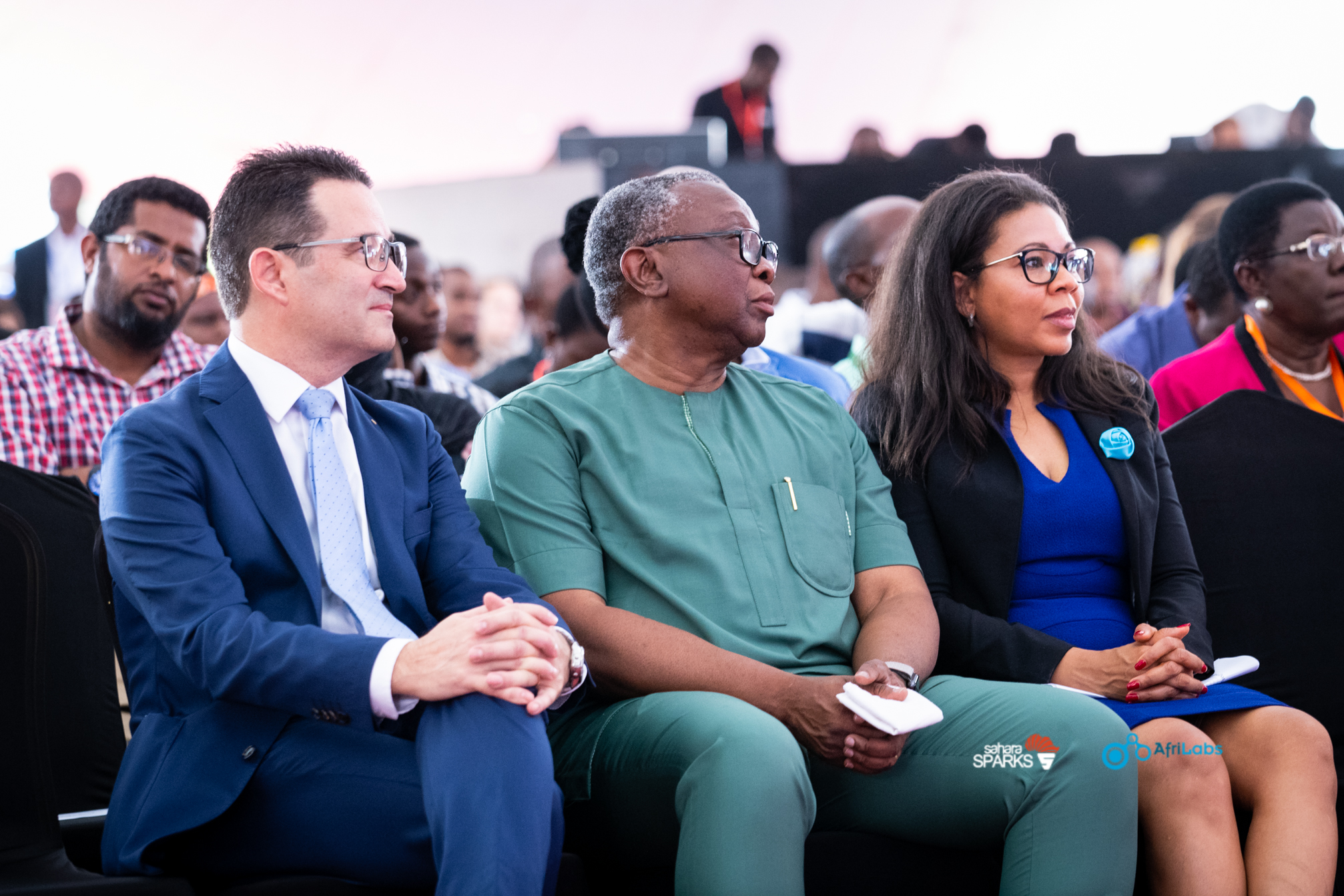 AfriLabs has today announced the change of the host country for its annual gathering. The event that was originally planned to be held in Marrakech, Morocco will now be held in Abuja, Nigeria. The Pan-Afrikan Innovation Hub Network, says considering developments with the global Covid-19 pandemic and uncertainties caused by new air travel restrictions, the AfriLabs Board decided to move the gathering to Nigeria.
"For reasons beyond our control, we are unable to hold the AfriLabs annual gathering in Marrakech as
originally planned. To avoid the long process of opening up a bid for a new host country at this late time,
the 2021 AfriLabs Annual Gathering will be hosted in Abuja, Nigeria where our secretariat is situated," Jennifer Okeke-Ojiudu, Ecosystem Events Manager said in a statement.
The 2021 AfriLabs Annual Gathering will be held under the theme "AfriLabs at 10: A Decade of Empowering and Inspiring Innovation across Africa" —as the Pan-Afrikan Innovation Hub Network will be celebrating their 10th year anniversary.
AfriLabs will be celebrating and reflecting on the strides of the Innovation Ecosystem in Africa. AfriLabs is riding strongly with their community and for the first time, they were actively involved in the selection of the theme, and their choice is a reflection of AfriLabs impact in empowering hubs and driving innovation across the continent.
The event will spotlight the impact of innovation in Africa in the last decade, drive more strategic collaborations and engage more stakeholders in the African Tech Ecosystem as well as continue to build sustainable capacity for hubs on the continent.
The network now has a total to 268 innovation hubs in 49 African countries. AfriLabs made a commitment to promote and support innovation across Africa —and this involves building a community that provides solutions to solve real-life issues for Africans and solving those problems affects the rest of the world at large, and this is still our goal.