Africa
Company News
Events and Gatherings
Innovation
News
Startups
AfriLabs To Celebrate 10th-year Anniversary at its Annual Gathering in Morocco
AfriLab will be 'Celebrating a Decade of Empowering and Inspiring Innovation across Africa' at the AfriLabs Annual Gathering 2021 in Marrakesh, Morocco in a event hosted by their member hub Douar Tech.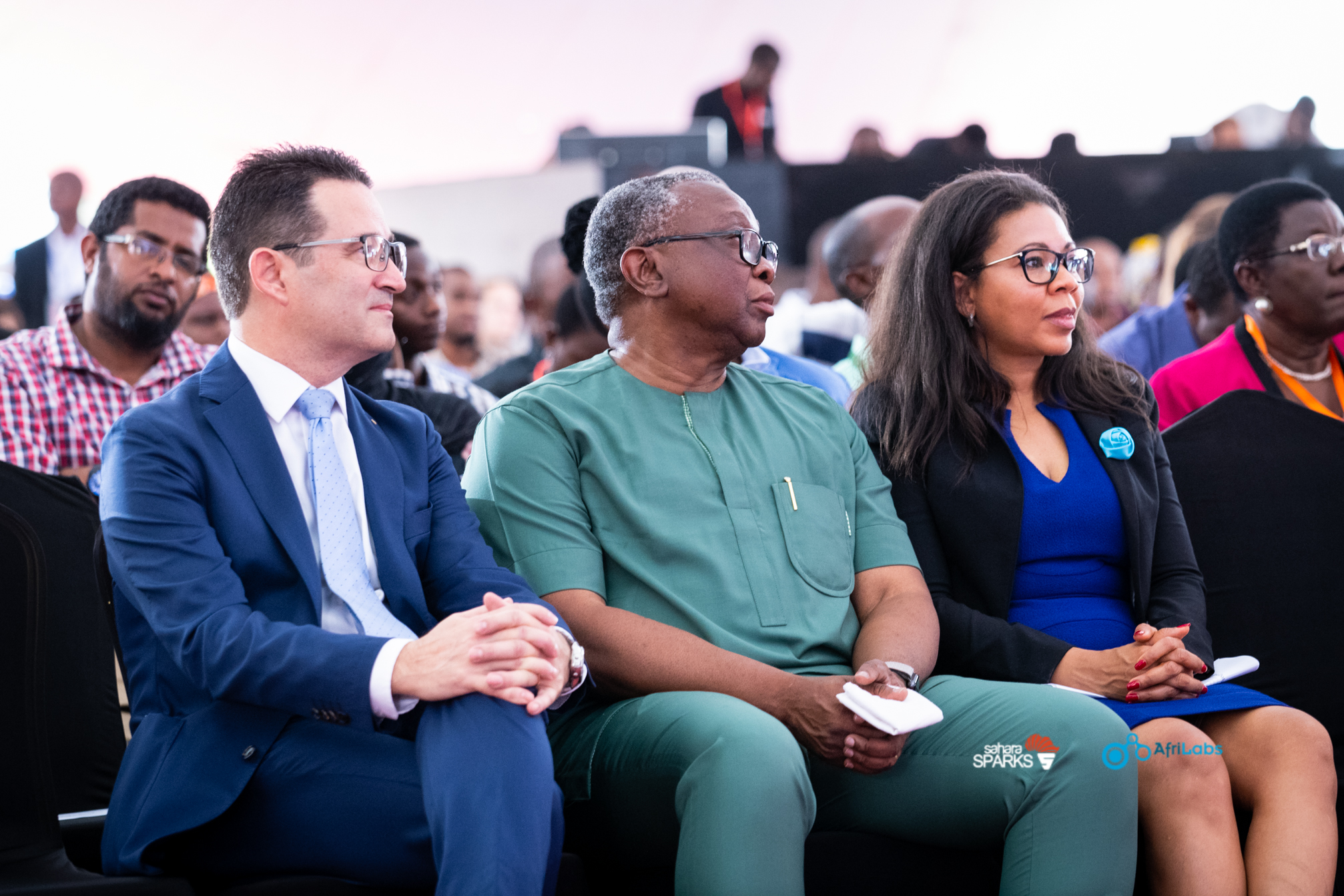 Pan-Afrikan Innovation Hub Network, AfriLabs will once again hold its annual gathering in Marrakesh, Morocco from October 25th to 27th, 2021 —which coincides with their 10th year anniversary. The gathering will be held under the theme "AfriLabs at 10: A Decade of Empowering and Inspiring Innovation across Africa", and will be hosted by Douar Tech, AfriLabs' Member Hub based in Morocco.
"This year, AfriLabs will be 10 years old and we will be celebrating and reflecting on the strides of the Innovation Ecosystem in Africa. If you have been part of our story, we would like to say a big thank you! If you haven't joined us in building the Africa of our dreams…well, let's make it happen in 2021," Anna Ekeledo, Executive Director at AfriLabs said in a press statement.
For this year's Gathering, AfriLabs is riding strongly with their community and for the first time, they were actively involved in the selection of the theme, and their choice is a reflection of AfriLabs impact in empowering hubs and driving innovation across the continent.
The 6th edition gathering will highlight 10 years of AfriLabs existence and they will be hosting a series of exciting events throughout the year which climaxes in Morocco in an effort to share the successes and challenges of the last decade while looking forward to a future of more collaborations and opportunities.
The event will spotlight the impact of innovation in Africa in the last decade, drive more strategic collaborations and engage more stakeholders in the African Tech Ecosystem as well as continue to build sustainable capacity for hubs on the continent.
"This year, we look forward with the utmost anticipation to a post-pandemic world with fervent hopes to convene the Ecosystem in Morocco. 2021 will cumulate to the 10th year anniversary of founding AfriLabs, which will be the focus of most of the year's events leading to a Finale at AfriLabs Annual Gathering 2021. Hosting the AfriLabs Annual Gathering in Marrakech is promised to be a unique and world-changing experience," Jennifer Okeke, the events organizer explained.
The history of the African Innovation Ecosystem is a story of resilience, growth, collaboration and creativity. More than before, Africans are developing scalable solutions to their problems and one factor that is contributing to it is the growth of the support systems like innovation hubs in the entrepreneurship and innovation space.
A network organization of over 220 innovation hubs across 48 Africa countries, AfriLabs has for a decade played an important role in the empowerment of innovation hubs across the continent.
In their 10th year of existence, they will reflect on the journey so far in providing support to the ecosystem.  They celebrate their strides and that of their community and plan for the future with the dream of a thriving innovation economy in Africa.