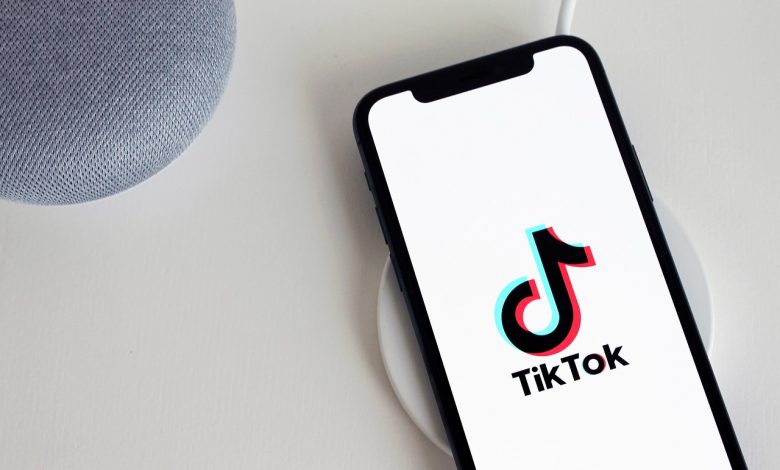 TikTok is a Chinese social media platform that allows users to create short-form videos, from genres like dance, comedy, and education, that have a duration from three seconds to three minutes. The video-only interface, makes it less elaborate, less detailed and much easier to use than other platforms like Facebook, Instagram, YouTuber or Twitter.
The app is popular with teenagers —but despite its popularity, some countries including the U.S., Indonesia, India, are banning it over concerns it might be dangerous for children. It is reportedly said, the many have branded the app as a "magnet for pedophiles", prompting a new investigation into the software and its users.
The "lip-syncing" app, makes it sound like it's some online karaoke experience. While it's true that TikTok is home to some standard lip-syncing, it's actually better known for its act-out memes backed by music and other sound clips, which get endlessly reproduced and remixed among its young users.
The app has risen to became one of the most downloaded apps. The app has been downloaded over 2.6 billion times worldwide, as reported by Sensor Tower in December, 2020. The app is addictive, and many are taking advantage of this to maximize profits, advertise themselves, promote products, to mention a few. In mention, telecom operators like MTN Uganda have introduced customized MTN TikTok data bundles for its customers.
The new MTN TikTok plan is available for as low as UGX250 daily data. For that price, the user gets 15MBs + 5mins of TikTok. To purchase the bundle, dial *150*1*1*1*1# and pay either using airtime or mobile money.