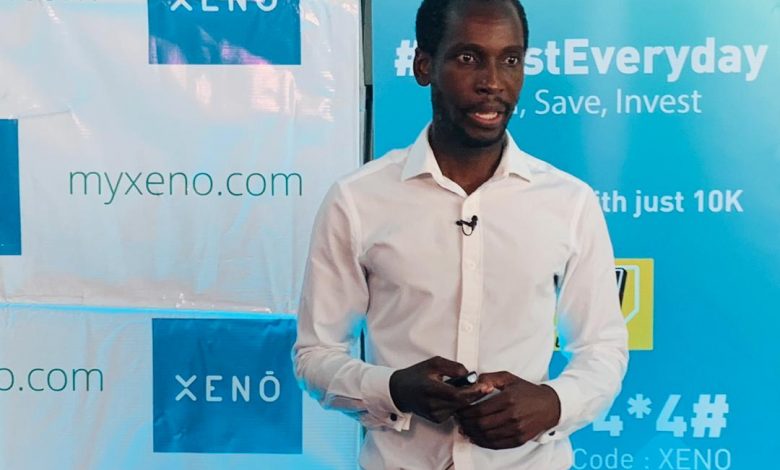 Investment management platform Xeno Uganda has announced a 164% total assets growth as at 2019 in the XENO Unit Trust Funds.
This was during the platform's Annual General Meeting held on zoom where the founder and Chief Executive Director Aeko Ongodia gave the annual report for the period January to December 2019.
This year's AGM was the first of its kind in the three years of Xeno's existence. "We had scheduled to have this interaction in person back in April 2020, but as fate would have it, that was not possible. However, thanks to technology, we are here today," Ongodia said.
According to Ongodia, total assets as at 2019 stood at UGX8 billion, revealing further growths that the company registered including an average yield of 15.82% on bond funds and 11.79% average yield on Money market fund.
A bond fund is a fund that invests in bonds, or other debt securities. It typically pays periodic dividends that include interest payments on the fund's underlying securities plus periodic realized capital appreciation.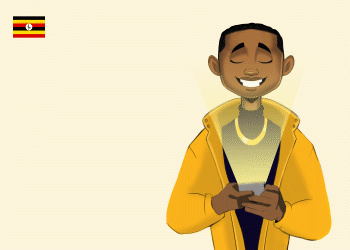 A money Market fund on the other hand is an open-ended mutual fund that invests in short-term debt securities. Money market Funds are managed with the goal of maintaining a highly stable asset value through liquid investments, while paying income to investors in the form of dividends.
XENO's mission is to give the ordinary person access to the best professional investment guidance and management to help them to plan, save and invest for their financial goals so they can live the life they deserve.