News
Showmax adds live news and Trace Channels to it's offering
You can now watch Euro News, Newzroom Afrika, and Africa News on the go.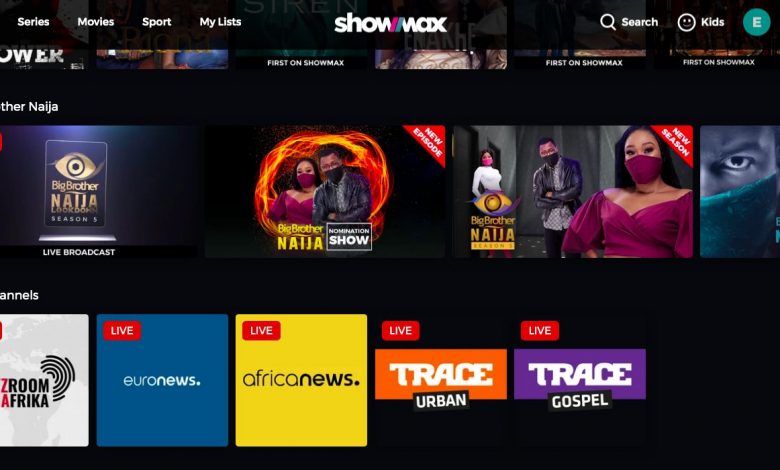 Staying informed about the latest news from around the globe as the world tackles the Covid-19 pandemic is on top of the list for many individuals.
If you are a Showmax subscriber, you will have noticed over the past few days that a number of live channels have been added unto the platform. In addition to the Big Brother channel which is has been streaming live, subscribers in Uganda can now watch live news from specific news channels, and two music channels.
The News channels which have been added are Euro News, Newzroom Afrika, and Africa News, and for the music lovers, you can enjoy Trace Urban and Trace Gospel.
Subscribers who are on Showmax pro can enjoy sports attractions like the Premier League, LaLiga, Serie A, MotoGP, Tennis championships, and specific boxing and Athletics attractions.
For those who are new, you can enjoy a 14-day trial for the video-on-demand service, which is enough time to binge on a number of series and movies.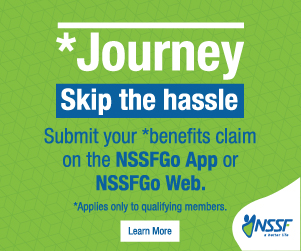 Showmax is currently available on web and iOS, Android, app smart TV, Apple TV Xbox  and the PS4. Adroid users can also utilise chromecast to their advantage.
To give it a try go to https://bit.ly/ShowmaxUG