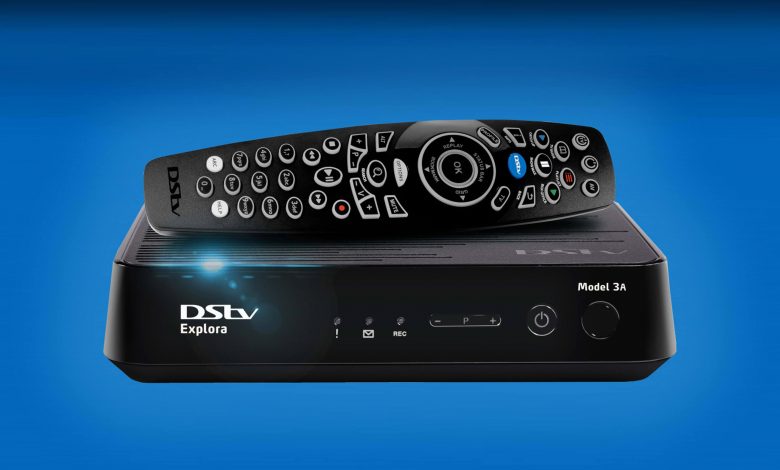 According to multiple South African news outlets, MultiChoice has signed a deal with Netflix and Amazon Prime Video to bring the streaming services to its Explora decoder.
MyBroadband, quoting a Statement from MultiChoice, reports that Netflix and Amazon Prime Video will be available on the DStv's upcoming Explora decoder, although it is unclear when this new device will launch or whether these services will become available for current decoders – or in all regions.
But the development would represent a very shrewd approach to it's future sustainability, having faced stiff competition from online streaming services — especially Netflix — in various African regions over the last few years.
Critics have accused DStv of having either outdated or repetitive content, specifically movies.
These guys @DStv should do a brand change to #DSRTV i.e. Repeat TV old series Top Gear is 7 years old Friends ended in 2004, old movies #beverlyHillsCop 1984 we need to be liberated from this theft @DStvUganda @UCC_ED #SaveUS

— henry rugamba (@henruga) April 18, 2020
DStv remains hugely popular due to its relative dominance in broadcasting live sports content, especially European Football.