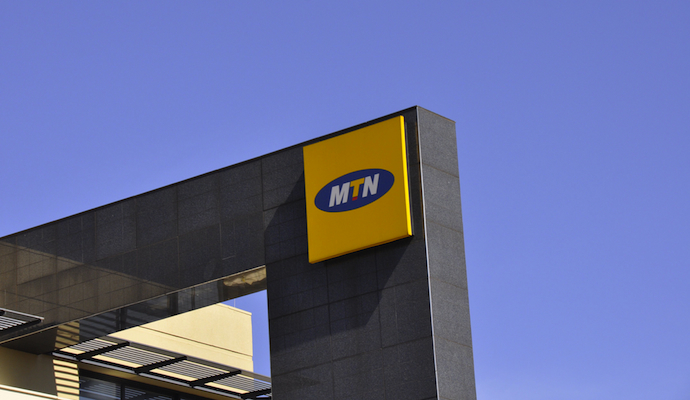 Telecom firm MTN Uganda Saturday announced that it has renewed its Second National Operator license that expired in October of 2018, paying a total sum of USD$100 million (approximately UGX372,056,200,000) license fee for a period of 12 years commencing July 1st 2020.
The company has issued a statement to confirm the conclusion of negotiations on the license renewal:
"MTN Uganda provides telecommunications services under a Second National Operator License for the operation of a telecommunications system issued on 15 April 1998 for a period of twenty years. The License expired on 21 October 2018 but was variously extended to accommodate [the] conclusion of renewal negotiations which have been ongoing for close to 2 years.
MTN Uganda is now pleased to announce the conclusion of negotiations for the renewal of its Second National Operator license which expired in October 2018. #MTNLicense pic.twitter.com/Z8O6Jkk7T1

— MTN Uganda (@mtnug) June 13, 2020
MTN initially objected to the terms of the license renewal, as set by the government, and the renewal process, which has taken more than one year included the highest decision-making organs in the company and the country, with MTN Group CEO meeting Uganda's President Yoweri Museveni at least twice in 2019. 
Uganda had initially insisted on MTN listing 20% shares on the local Stock Exchange as part of the license renewal requirement. It is not immediately clear whether this requirement has been dropped or suspended. 
MTN said in today's statement that together with the Commission (UCC), they "will conclude the signature of the License Agreement within the coming days."