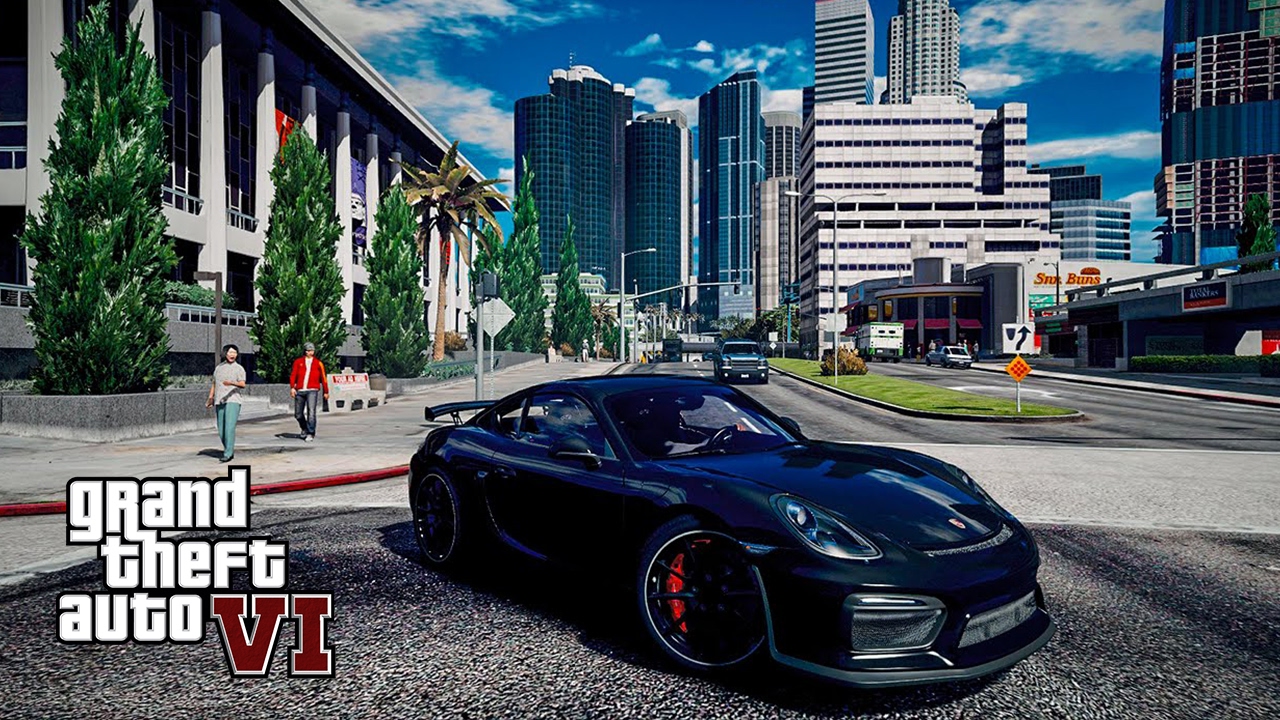 Branding infiltrates many walks of life, with corporate identities and messages thrust in people's faces almost everywhere they turn.
Brands have also become an integral part of video games, bringing added realism to titles across the different genres.
However, do you know which in-game brands are the most well-established when lined-up with their real-life equivalents?
Betway's team of experts have anaylsed video games across the industry to come up with their top five most established brands.
At number one is German beer, Pisswasser, which is featured in the Grand Theft Auto series of games.
Its real world equivalent, Budweiser, was founded way back in 1876, making it a whopping 143 years old.
Firing into the list in second place is Sunset Sarsaparilla – a soft drink similar to root beer that is included in the Fallout series.
The Sunset brand is based on the world famous Dr Pepper, which was founded in the United States in 1885.
Power Cola from Two Crude Dudes is in third place, while two brands from Fallout – Vault-Tec Corporation and Nuka Cola – round off the top five.
Each brand in the list has over 100 years' history behind it, highlighting how video game makers tap into their popularity when creating their own in-game brands. The below infographic from Betway eSports illustrates all the findings.