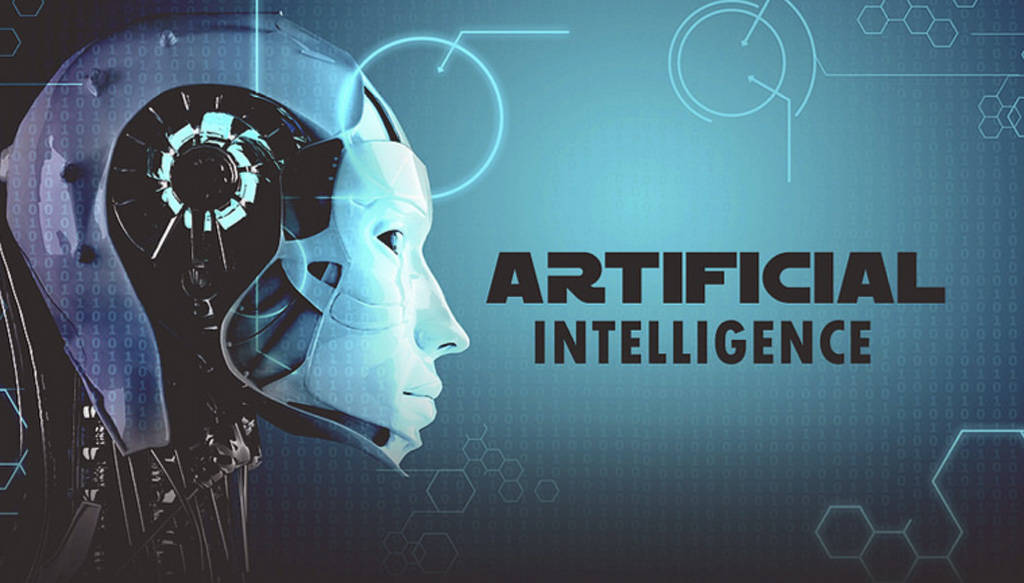 From the improvement of communication flow to remote working even being possible, the business climate of today is unrecognizable compared to the way it looked just ten years ago. This is all thanks to the multitude of different pieces of tech that have been created over the past decade and the pace at which these technologies have come into fruition. It's true; technology has well and truly transformed the world of work and most will agree that it has done so for the better.
RELATED POST: Want to learn Artificial Intelligence to make your work more efficient? Then Intellipaat Artificial Intelligence course is for you.
Even now, as you read this, tech is having an impact on the way you work. To find three ways technology is continuing to transform the world of work, be sure to read on.
Communication flow has been improved massively
From video conferencing to communication automation, it cannot be denied that there are always improvements being made in the field of communication.
Today, business owners need not jet halfway across the world to tap into the global market — thanks to video conferencing, they can host meetings with other business people in their own office no matter where the other party may be. Also, thanks to the automation solutions offered by the likes of Boomerang, human-error need no longer lead to the breakdown of conversation.
As detailed on their site boomerangmessaging.com, they can offer you a cutting-edge solution that will see you automate your communication flows between your systems and stakeholders through voice messaging, email, and text.
AI is leading the way
Another big shift in the way people are working has been the emergence of AI in day to day tasks. By automating previously time-consuming procedures, production time and employee work production has been altered for the better. Whether this be through software that automates even the most basic business procedures, or through chatbots on websites that can respond to customers queries automatically, day or night, AI has become less of a novelty and more of a requirement for leading businesses in the industry. With increased workflow and efficiency, time and money can be spent focusing on the more important aspects of business, whether that be consumer care of improvements to how the business operates.
Keeping businesses organized
Along with automating services, and vastly improving communication, technology has enabled businesses to be more organized than ever before. Business can now utilize software such as online invoicing software, project management software, calendar systems, or payment streamlining to improve workflow and production. A calendar system, for example, enables employees to sync their calendars with colleagues and customers alike. Available with leading email systems such as Outlook, Basecamp, or Google Apps for Business, team members can quickly calculate suitable dates and times for meetings and such, sharing updates and documents on one dashboard.
With a vast amount of business and communication conducted online, it is no surprise that automation, communication, and organization has been revolutionized by technology. By transforming the way businesses conduct workflow and production, technology has saved businesses precious time, money, and resources.