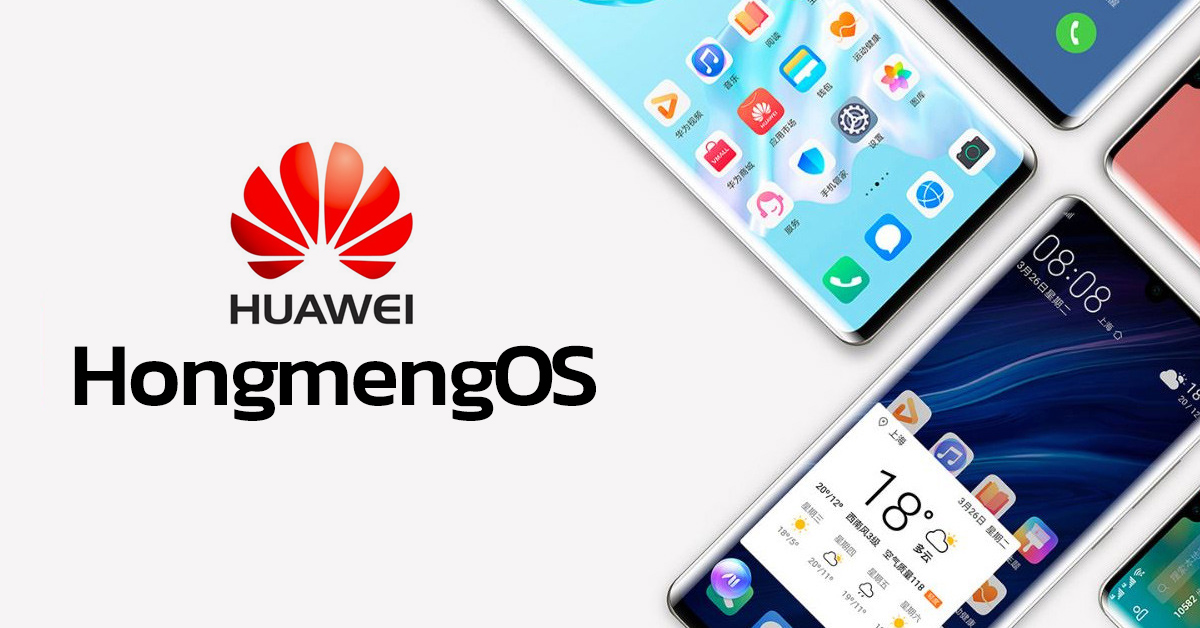 We got to know of Huawei's operating system (OS); 'Hongmeng' when Google suspended its business with the Chinese technology firm, following the directive by Pres. Trump of all U.S. companies to stop working with Huawei without pre-approval from the White House.
Google complied with the directive, which meant that it was to stop supplying Huawei with its Android OS. However, Huawei came out and said it saw this coming and had a 'Plan B' which was their own OS; Hongmeng it had been working for quite a while.
Now, the Chinese tech firm is down playing saying the Hongmeng isn't designed to be a replacement smartphone OS as we thought.
According to Chinese state news agency Xinhua reports, Huawei's Senior VP Ms. Catherine Chen said Hongmeng isn't designed for smartphones. Instead, it's meant for industrial use, and Huawei plans to continue using Android for its smartphones.
This could be reason that Pres. Trump lifted the ban on Huawei after he met with Chinese Pres. Xi Jinping at the G20 summit in Osaka, Japan. But there were no comments whether the company was removed from the U.S. Department of Commerce, 'Entity List'.
Before the ban lift, Huawei said the operating system would be available in fall and its future phones would come with it. In other reports Huawei Founder; Mr. Ren Zhengfei, boasted that HongMeng OS is faster than Android and can be used on devices from routers to data centers.
Andrew Williamson, Huawei's VP of communications and public affairs, even told Reuters the company was in the process of potentially launching a replacement for Android.
"It's not something Huawei wants. We're very happy being part of the Android family, but Hongmeng is being tested, mostly in China," he said.
Richard Yu, Huawei's Head of Consumer Division, also told CNBC in June that Huawei would be ready to roll out a new mobile OS by the fourth quarter (Q4) of this year in China if it lost access to Android.
He also told Die Welt it was working on a "Plan B" operating system in case it could no longer use Google's Android or Microsoft's Windows.
Meanwhile, Huawei has filed a trademark for Hongmeng OS in multiple countries including Cambodia, Canada, South Korea, New Zealand and Peru, as well as European region, according to Reuters.
Huawei losing Android would be a huge blow for the company. This considering it's the most popular mobile OS in the world.
"Without Android, Huawei could potentially lose most of its overseas market share", Mo Jia, an analyst with market research firm Canalys told Business Insider.