The National Information Technology Authority – Uganda (NITA-U) on Tuesday trained journalists from Print, Radio, Television, and Online Media houses about cybersecurity as well creating awareness on the existing cyber laws that some had weren't in knowledge of.
In September 2018, Uganda was ranked first as the most secure cyberspace in Africa according to the Global National Cyber Security Index. The Index stated that Uganda made significant strides in cyber threat analysis and information management, protection of digital services, education and professional development as well as the fight against cybercrime.
Hence, the program.
NITA-U Director of Information Security, Arnold Mangeni during the Journalist cyber security training programme held at the Information Access Center in Kampala, emphasized that the journalists play a big role in driving the digital revolution.
"We acknowledge the fact that journalists play a fundamental role as advocates of change and therefore, anticipate that this training will accelerate the journey towards the use of ICT to deliver public services in a convenient, and cost-effective way," said Arnold.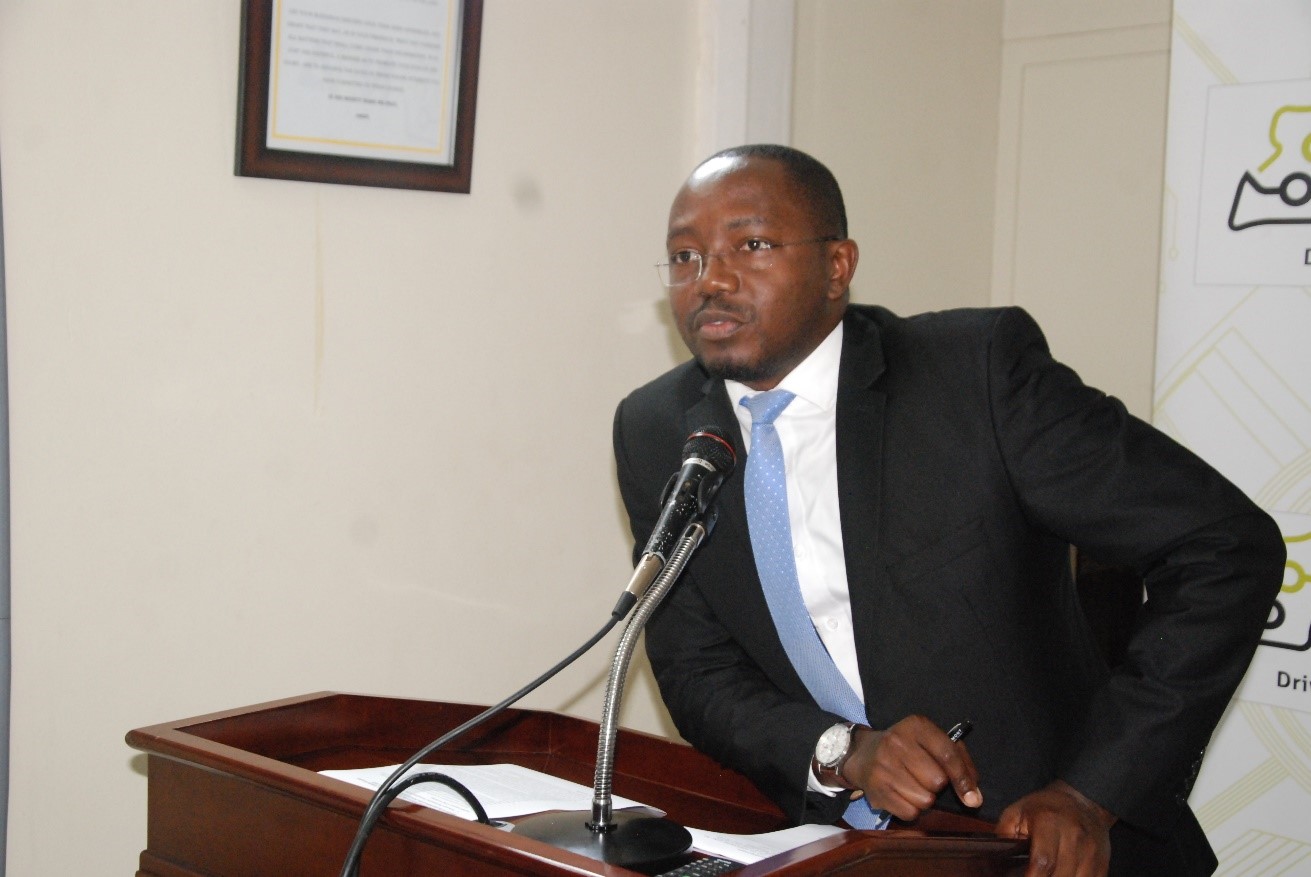 Arnold affirmed government's efforts towards firming cybersecurity — stating that government acknowledges the importance of creating an environment that allows a secure cyber environment.
Steven Kirenga, Communications & Marketing Specialist at NITA-U in addition mentioned that journalism is a unique profession.
"Journalists have information that some people might not want to be published. Journalists have sources that they need to protect. Without safeguards, all this information becomes vulnerable to cyber attacks," said Steven.
The training is one among the many lined up to create awareness on cyber security and cyber laws. Last month, NITA-U in alliance with the Internet Corporation for Assigned Names and Numbers (ICANN) held a training for Law Enforcement officers to equip them with knowledge on investigation of cybercrime that involves the misuse and abuse of the Domain Name System(DNS).