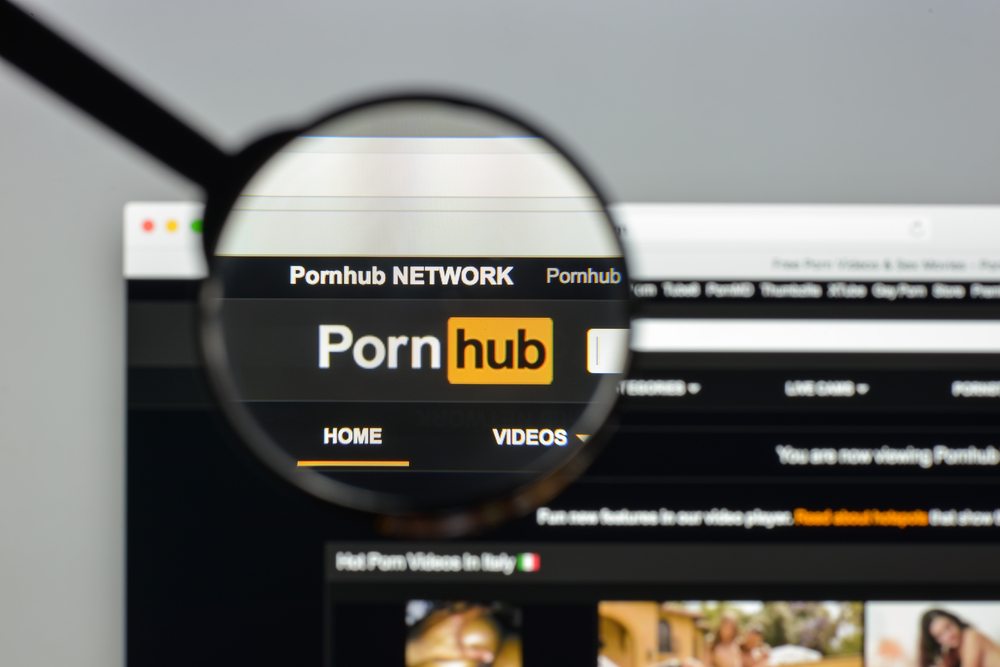 Government regulatory body of the communications sector; Uganda Communication Commission (UCC), in a letter dated 6th July signed by the Executive Director, UCC, Godfrey Mutabazi, directed all telcos and Internet Service Providers (ISPs) in Uganda to block access to pornographic websites.
According to reports by Daily Monitor, ISPs and telcos have finally blocked access to at least 25 of the 27 pornography websites in fulfillment of UCC orders.
Dr. Annette Kezaabu; Chairperson of the Pornography Control Committee, said there is a drop in the number of people accessing pornography. Meanwhile, she noted that there's a team that is compiling a list of other porn sites that will be blocked. The list will then be sent to UCC, to give the directive of order.
"We anticipate that some people will open up new sites but this is a continuous process," Dr. Annette told media.
While some reports claim that these websites are 'fully' blocked, they aren't. Being that users can still access them via VPN. Meanwhile, It's worth knowing that being in possession of any pornographic material can land you jail time for up-to 10 years under the Uganda's Anti-pornography law.
According to Daily Monitor 2017 reports, Hon. Minister of Ethics and Integrity, Fr. Simon Lokodo claimed pornography is to blame for the increasing levels of drug abuse among the youth, teenage pregnancies, and abortion.
Some of the blocked websites:
https://massagerepublic.com
http://www.escortsinkampala.com
https://www.exoticuganda.com
https://www.travelgirls.com
https://www.worldescortindex.com
http://www.wikisexguide.com
http://www.escort24h.net
https://guysnightlife.com
https://www.selectanescort.com
http://www.queensescortservices.com
https://escort.guide/Uganda
https://uganda.topescortbabaes.com
https://swingers.theadulthub.com.