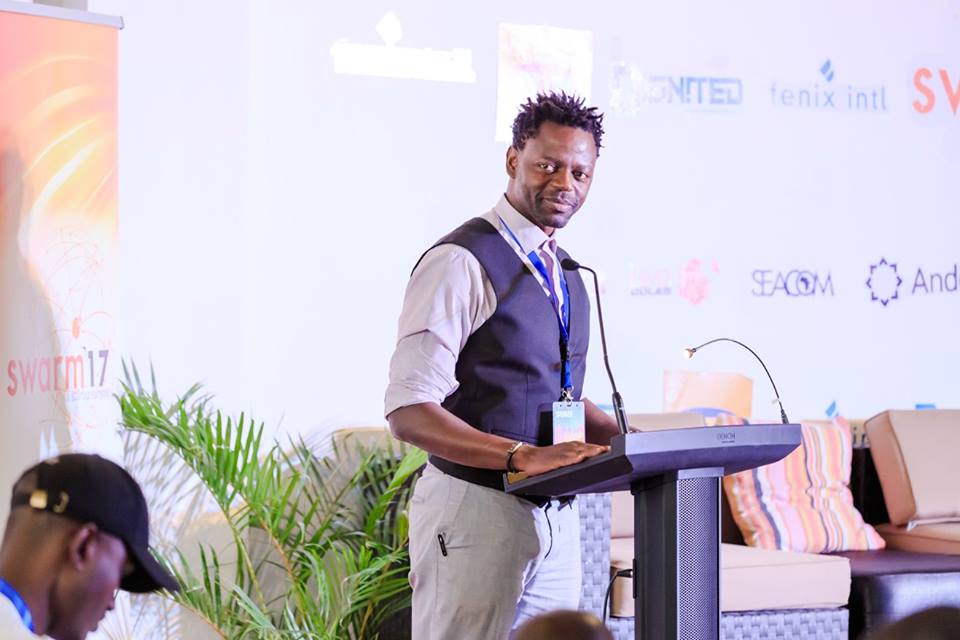 Hive Colab has confirmed 32 speakers who will participate in one-on-one on-stage interviews, and panel discussions at the 2018 Swarm Summit.
Scheduled to take place from 7th-8th December at The Square Palace, it will gather about 300+ attendees from the tech atmosphere – startup CEO's and Founders, tech enthusiasts, government officials, private tech companies, telcos, among others to discuss recent developments, showcase new innovations, and identify potential for the future.
Last year lined up prominent speakers such the Minister of ICT and National Guidance; Frank Tuwembaze, ICTAU Chairperson; Albert Mucunguzi, Head of ICT at KCCA; Martin Ssekajja, among others, and Hive Colab promising more this year.
Among the speakers confirmed for this year's summit include; Andela Uganda Country Director; Jackie Ochola, Flutterwave; Omosalewa Adeyemi, Managing Partner at Akili Ventures; Dustyn Winder, Makeup Artists & Social Media Influencer; Monalisa Umutoni, among others.
The event will also feature award winning innovators; Mwesigwa David; Research Development, Lead BreastiT, William Luyinda; CEO EzyAgric, and Dr. Philippa Makobore; winner of the 2017 prestigious Innovation Prize for Africa.
According to online media reports, a Pitch Deck will be launched to give an opportunity for young entrepreneurs to pitch in front of a panel of judges for a chance to win cash prizes to support their startups. The Pitch Deck will be accompanied by a panel discussion on the state of startup funding in the Uganda.
To take part in one of Uganda's biggest technology events, a ticket is priced at UGX20,000 for early birds, UGX15,000 for ICTAU and Hive Colab members, and UGX25,000 paid at the entrance.