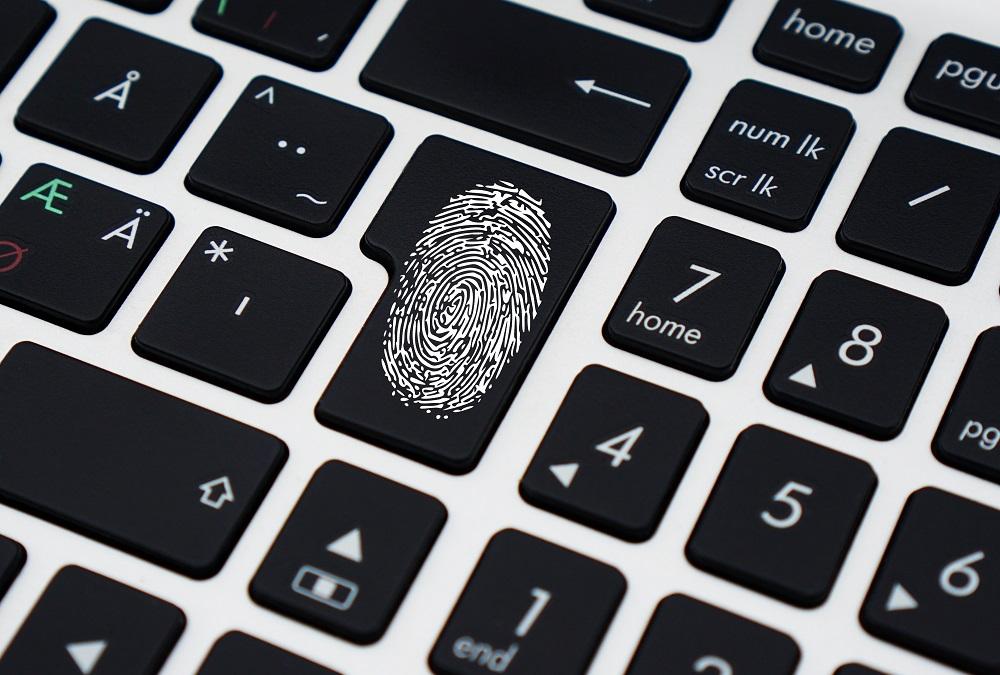 Technology has been leading our life for a while now, though it has made life easier and sorted than ever before along with that there are other big challenges coming up with it. Tons of information is present on the online platforms, which is essentials more precious than gems alone. As the information can range from being personal to very confidential secure that needs to be protected. In other words security of our online space has given rise to the advent of cybersecurity professionals. In addition to security automation professionals, with the continuous rise of the population using the cyberspace, there has been a need of more sophisticated security system to provide security to cyberspace user at a more adequate and reasonable price which has given rise to security automation.
"Security Automation" is the term made up of two words "Security" + "Automation", which implies a technique or system to automatic control the system without much of the human intervention. This is the very basic statement but the advancement in technology it has evolved into even the detection and prevention of future cyber crimes. Significant threats can be visualized from well due in advance and can be fixed well due in advance.
Cybersecurity is must for every online user to protect their data and information against the cyber theft. The following tips should be included in your online habits:
Avoid inserting unknown external devices in your computer or laptop like USBs extra as you might not know they can contain viruses, malware which can infect your computer or laptop to turn it into dysfunctional one. So it the most important tip to be followed to keep viruses and malware as well as security threats at bay. Such unknown device presence does more harm than good. So it is always better to prevent such things from happening in the first place itself.
With the greater online presence of people over the internet has given rise to a rising number of cyber crimes. Using such social networking sites we tend to share usually our most private and sensitive information sometimes which is very personal if some unwanted person gets access to this very private information they can use it for their purpose and sharing such information makes one more prone to cyber crimes. One should avoid sharing personal information on the internet and using security features we must not allow any unwanted access into our circle. And be wise enough to displace such threats in the very first place itself.
While setting a password for different sites be it banking or social networking. Avoid setting a password too simple and the words that have a close association with you and everybody knows about them. As it makes easier for hackers to guess about it. The password should be combinations of characters as well as numbers which is not so easy to guess. Also, avoid using laptop/computer at public placed or someone else's computer /Laptop as it makes your information prone to theft someone might copy your data and can misuse it later. Also, do not save card details of your online account ever and be careful of the websites you surf online.
Intel anti-virus in your computer and laptop which makes it secure from the virus attacks and malware. Protection against viruses is very important and also while using an external device on your system use antivirus to scan if any threats are there and do not use one that you found to be the infected one.
Lock your digital devices like laptop, computer, tablets etc when you are not using them. Don't ever leave them unattended as open as it becomes a soft target for anyone to misuse your sensitive information. It better to set a password for your account and setting should be such that screen gets locked when you are not using it automatically. These small changed in your online behavior keeps you away from many problems.
Beware of phishing attempts – while attempting cybercriminals try to befool you by pretending to from the bank or from the insurance company etc to seek your very personal and private details. Be attentive enough to identify such theft attempts and avoid them at the first place itself.
Being in the cyber world gives you a virtual identity space and it becomes more prone to systematic frauds where a cybercriminal tries to access your personal details and misuse it for their own benefit. So it is very important to beware of these thefts and be secure by following the tips given above and try to in calculating them in your day to day use of the online platforms. Cyber crimes can be stopped only when you act smart and share only the required information without revealing much of your personal identity.