Hardware
Why you should choose Local Computer Repair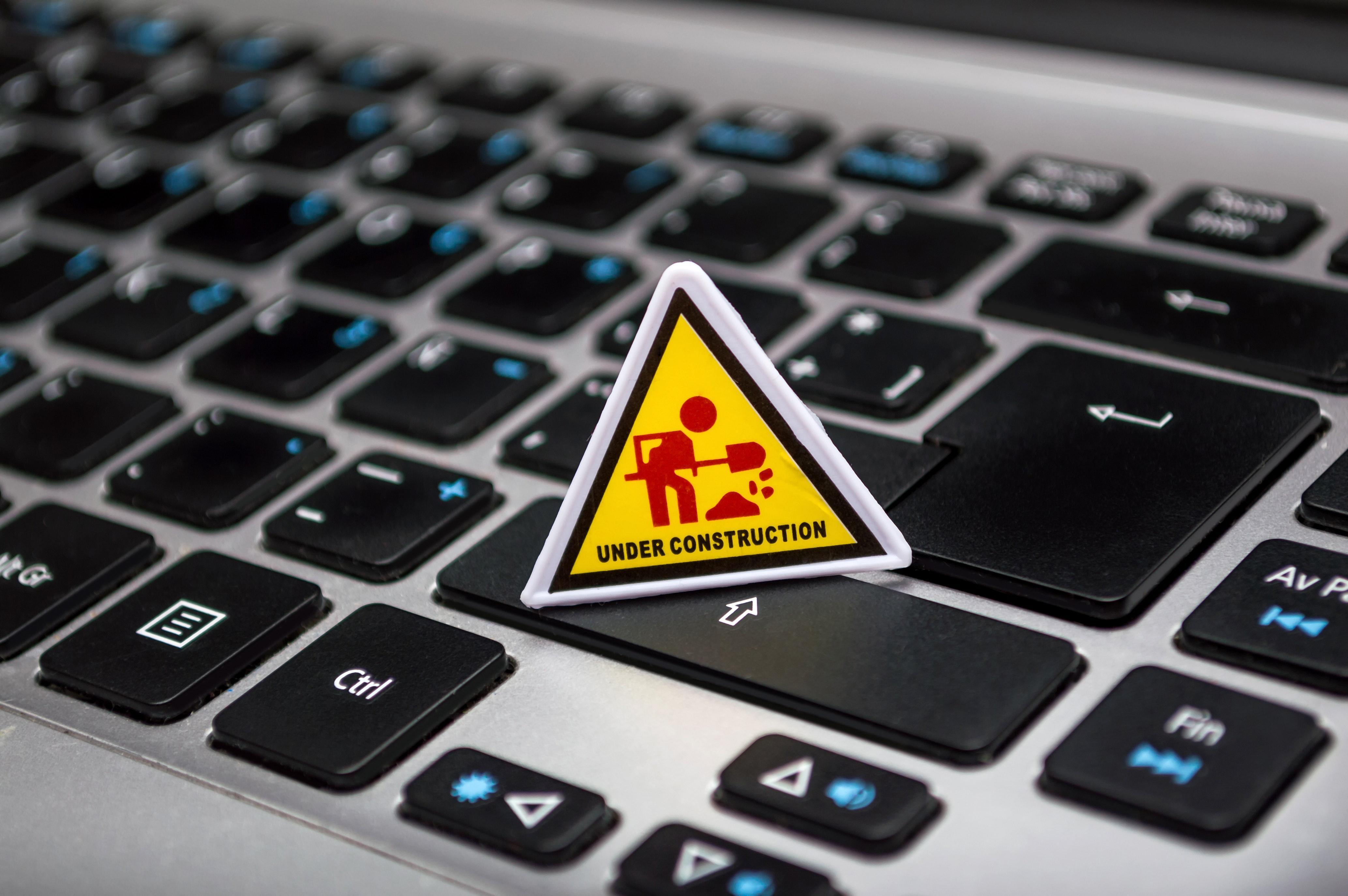 Getting your PC out of order while doing a most important work can be one of the sore annoyances as it can have a direct effect on your overall performance. But thankfully local computer repair is always there to help you get things right immediately.
Since selecting the best computer repair service will give you peace of mind when it comes to fixing your personal or business computer, you should always visit the nearest repairing service because they can offer reliable services in reasonable rates. There are a lot of reasons to choose local computer repair instead of a major repairing firm to get the PC issues fixed and some of them are listed below.
Reasonable service charges
Getting your PC related issues addressed without going out of the budget would be the very first thing in your mind right after breaking the computer down and local computer repair is the only place to get required services at reasonable rates.
As major repairing companies and corporations always charge you higher, a local repairing services provider will likely charge reasonable rates for their services, that can help save you a lot of personal or business money.
Easy to reach
They are easy to reach even often at a walking distance. So you can get your computer right quickly without waiting for hours. On another hand, most of the big computer repairing companies are situated in shopping malls far from residential areas where you first may need to find a better parking space for your vehicle and then finding the best services among a crowd of the competitors.
Speedy Services
You will never need to wait for hours to get your PC repaired from local computer repair as they usually have fewer customers than the big companies and can provide you speedy services. Through this way, you can save a lot of your moments that can be consumed on other things to boost the productivity and work performance as well.
They work with more attention
In order to turn first time customer into a regular one, they always spend more attention to provide quality services so customers can never shift to a new repairing company or corporation.
Due to fewer customers, the repairing personals are more likely to remember you for a long time and will definitely give you more individualized attention during your very next visit.
No extra costs
Most of big repairing companies always suggest you buy new hardware like a hard drive, RAM or DVD drive instead of repairing the existing one that can add up huge sum to the total repairing cost. On another hand, a local computer repair will always try to fix the problem without adding more costs. That's why you should always visit the local computer repair in order to avoid the extra sells.
They can repair different computers
Due to the technological advance, there are a lot of computer manufacturing companies and they all are unique in their structures and processes. A specific computer manufacturer or repairing company cannot repair or fix the serious computer issues. However, a local computer repair can repair different computers without fearing the labels placed on your computer.
Oftentimes, they also suggest you reliable online PC problem solvers like techloris.com to address the ordinary PC problems as they have a lot of tutorials to fix most common computer issues.
All under one roof
As may know that most of the big companies always order hardware from their headquarters, it may take a long time to get your computer fixed, if the headquarter is not in the same city or town. On another hand, local repairing companies usually own common hardware and parts or buy from nearest market to repair your PC as soon as possible.
No need for contracts
Most of the well-known computer manufacturers after sales services to their customers and the user will bring the contract or purchase receipt to get the issues resolved.  However, a local computer repair can help you fix the computer as soon as possible without asking for any contract or paperwork.
[related-posts]