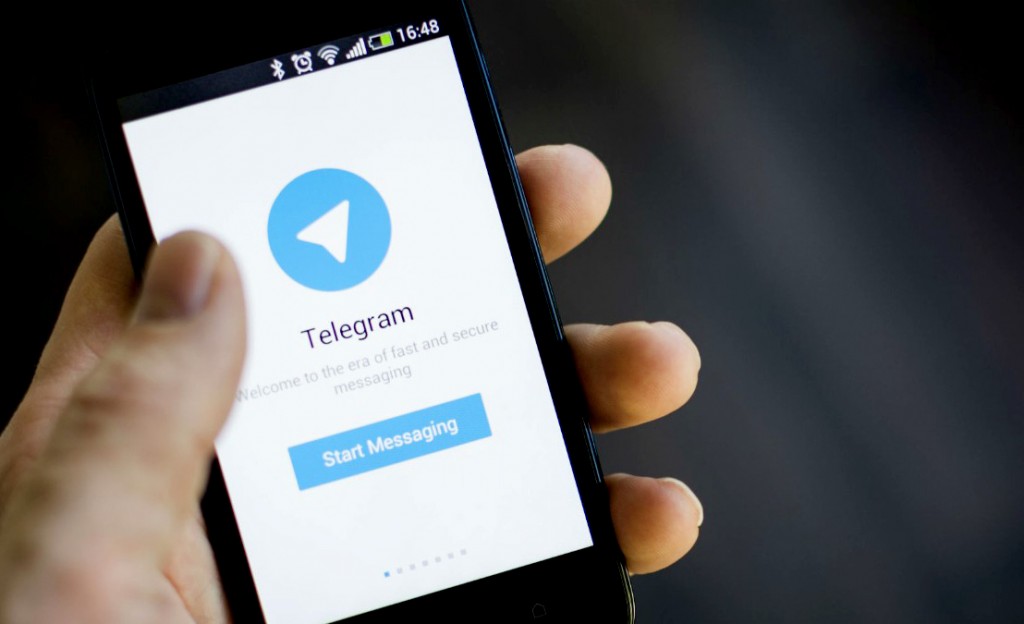 Today, a Russian court has ordered fo that access to the Telegram messenger service should be blocked in Russia.
The order comes at a time when  Pavel Durov, founder of the Telegram, had repeatedly empahasied that his company would not hand over encryption keys to Russian authorities as it does not share confidential user data with anyone.
The block would cause a disruption in communication for a number of users including government officials.
Telegram boasts over 200 million users worldwide, allowing them to communicate via encrypted messages which cannot be read by third parties.
Telegram is at the moment undertaking the world's biggest initial coin offering and has so far raised $1.7 billion in pre-sales via the offering.