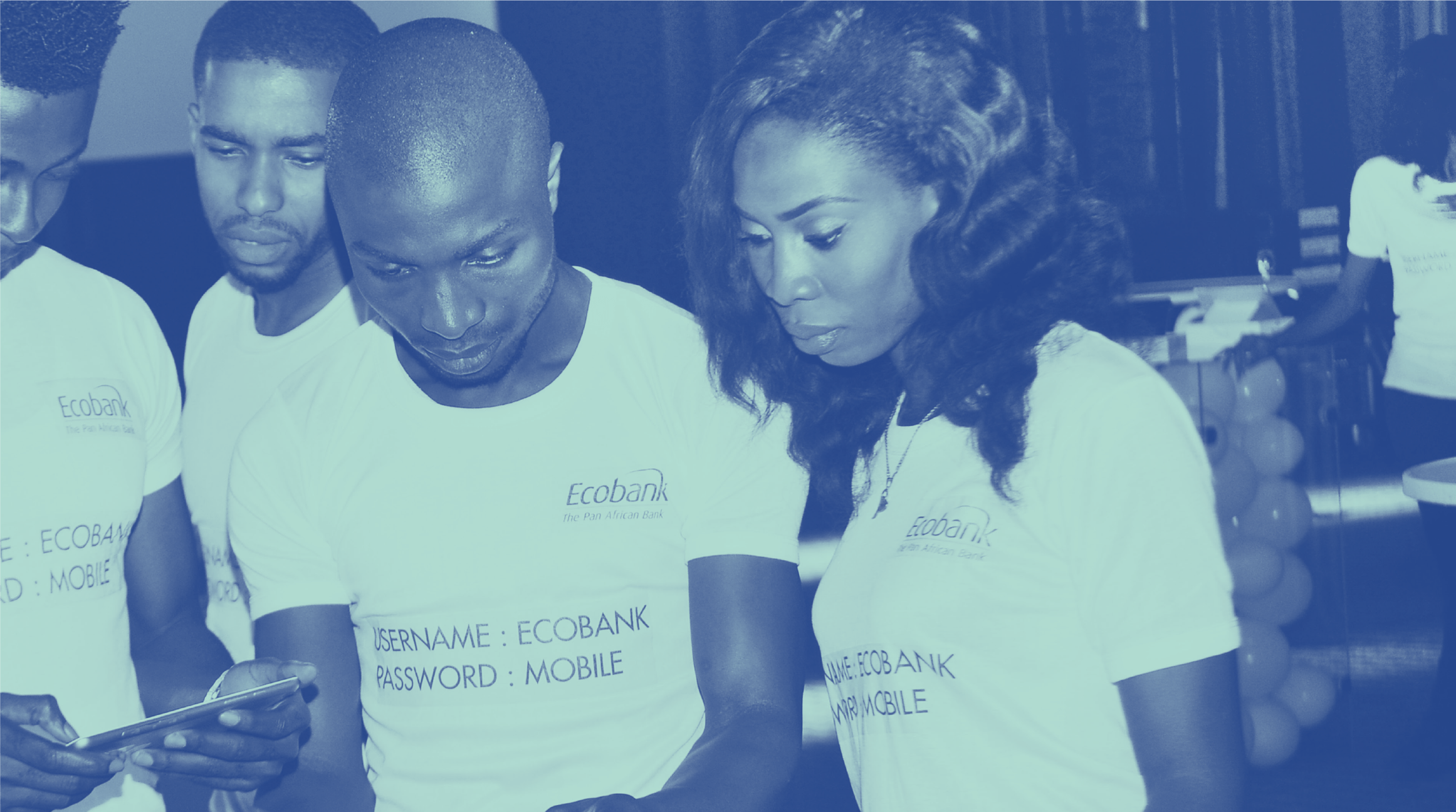 Pan-African banking conglomerate, Ecobank has on Monday launched its 2nd annual fintech challenge competition for African startups. The initiative gives African startups the chance to promote their fintech solutions, and potentially to partner Ecobank in rolling-out their solutions across Ecobank's 33 markets.
"The maiden 2017 edition of the Challenge proved that Africa has an impressive army of highly capable fintech startups. Therefore, Ecobank is looking forward to another successful competition," Eddy Ogbogu; Ecobank Group Executive for Operations and Technology said in a press statement.
The challenge is designed in partnership with the advisory firm Konfidants and is supported by several partners across Africa and globally. This will see 10 finalists (10 less compared to last year's) selected to participate in an Awards and Innovation Fair at the Ecobank HQ in Togo in July 2018 where on three winners, will emerge winners and shall be rewarded USD$10,000, USD$7,000, and USD$5,000 respectively.
Ade Ayeyemi, Group CEO at Ecobank Transnational Incorporated, reiterated Ecobank's dedication to support innovations in banking and finance across the continent, saying, "We, at Ecobank, believe that the current winds of change led by technology and innovation will redefine how banks do business, and indeed the relationships people have with their money. We want to be at the forefront of this change, in partnership with Africa's rising startups, and that is why we created the Ecobank Fintech Challenge."
Ecobank is currently welcoming submissions from all startups and developers in any of Africa's 54 countries not later than 23rd May, 2018. Interested applicants can send (FOLLOW THE LINK) their submission.[related-posts]