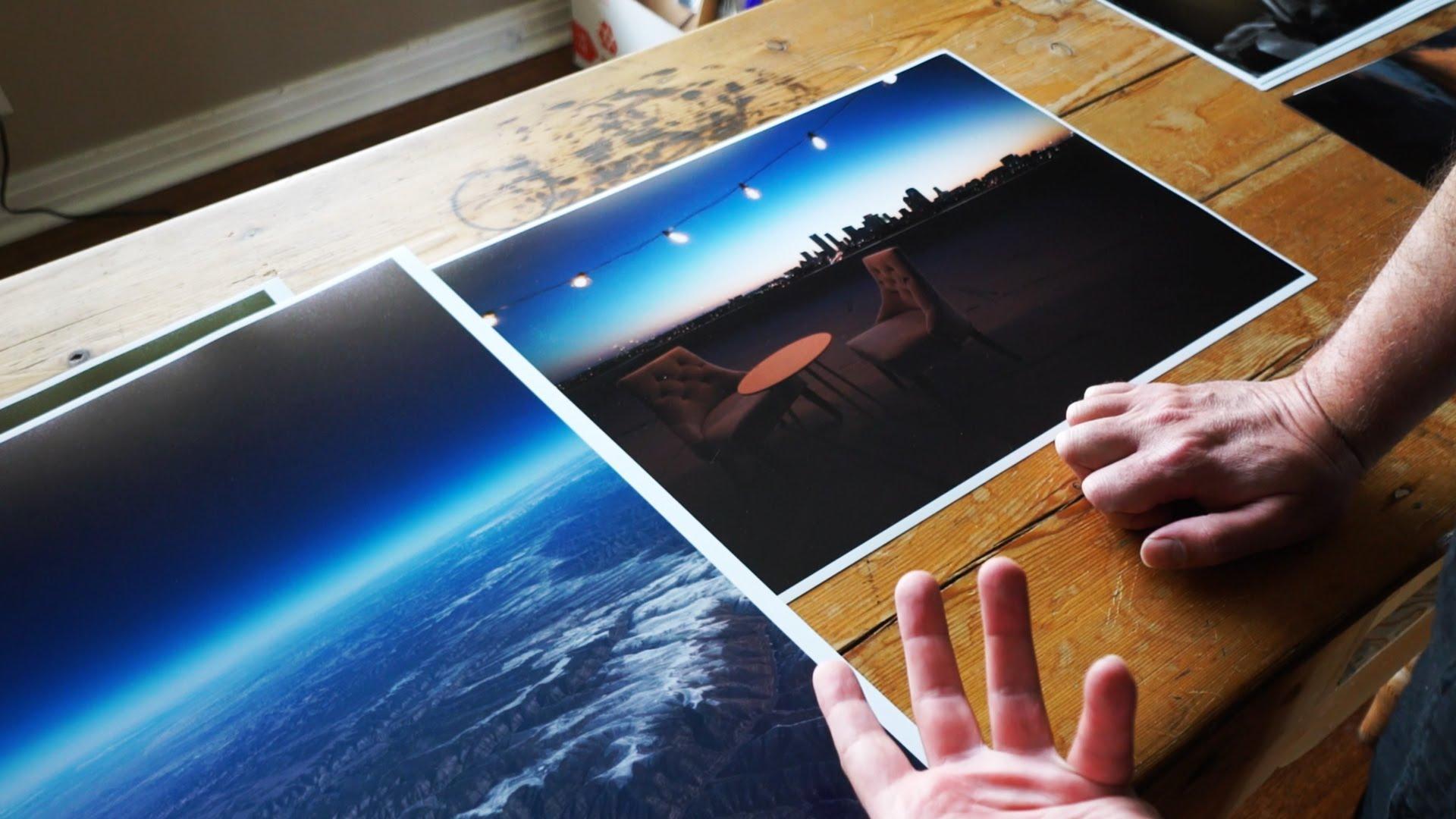 Many photographers regularly print their photos to improve skills and see the true quality of their images. But, printing does come at a cost, especially if you're printing every day. Whether you're printing for your own personal reference, or you're planning on printing to display; here's how you can save ink when printing photos.
Choose quality over cost
To really save on ink when printing, it's best to use quality ink cartridges that are specifically designed for photos. Photo ink works in a slightly different way than ordinary printer ink. It is a dye-based ink, whilst regular printer ink uses pigment technology. Dye-based ink will usually produce a smoother, higher-quality finish. Using the correct ink ensures you get the most out of your printer.
As well as using the correct ink, it's a good idea to invest in quality paper. Cheap paper is more likely to cause your printer to jam. This can not only result in your printer breaking down but can waste paper and ink. To get the best results – and high-quality images you'll want to show off and display – use compatible photo paper for your printer.
Reduce the colour saturation
One of the most obvious tips is to only print when your 100% happy with the photograph. This means all editing is done beforehand and you've quality checked the image. However, during the editing process you can also alter the settings to save on ink.
If you reduce the hue or colour saturation, it will reduce the colour pigment in your images and use less ink when printing. Adjusting the colour saturation means adjusting the colour intensity in the image with regards to its background. But, if you reduce the saturation too much or to 0%, your image will print in a murky grayscale. This is no good if you want to display your images but it could be an option if you're printing just for your reference.
Alter the DPI
A colour image is made up of tiny dots of four colours, CMYK. This stands for cyan, magenta, yellow, and key, which is usually black. To make up an image, these dots will blend together per inch of the photograph. Altering the dots per inch – the DPI – means you'll alter the quality of the photographs. The sharper you want the image to be, the higher the DPI, which will use more ink. If you reduce the DPI the printer will use less ink. Be careful as the more you reduce, the lower the quality of the image will be.
Print often
Prevent your ink from drying out by printing regularly. This may be confusing as, surely if
your printing you're not saving on ink, but if you print a small amount each week, you'll stop the ink in your printer from drying out. If ink dries out, it clogs the nozzles, which can cause further problems like ink splatter and even costly printer repairs.
We're taking more photos than ever. Whether you're printing from your DSLR, smartphone or tablet, make sure you're making the most of your printer, ink and paper to get the best quality photos you can.