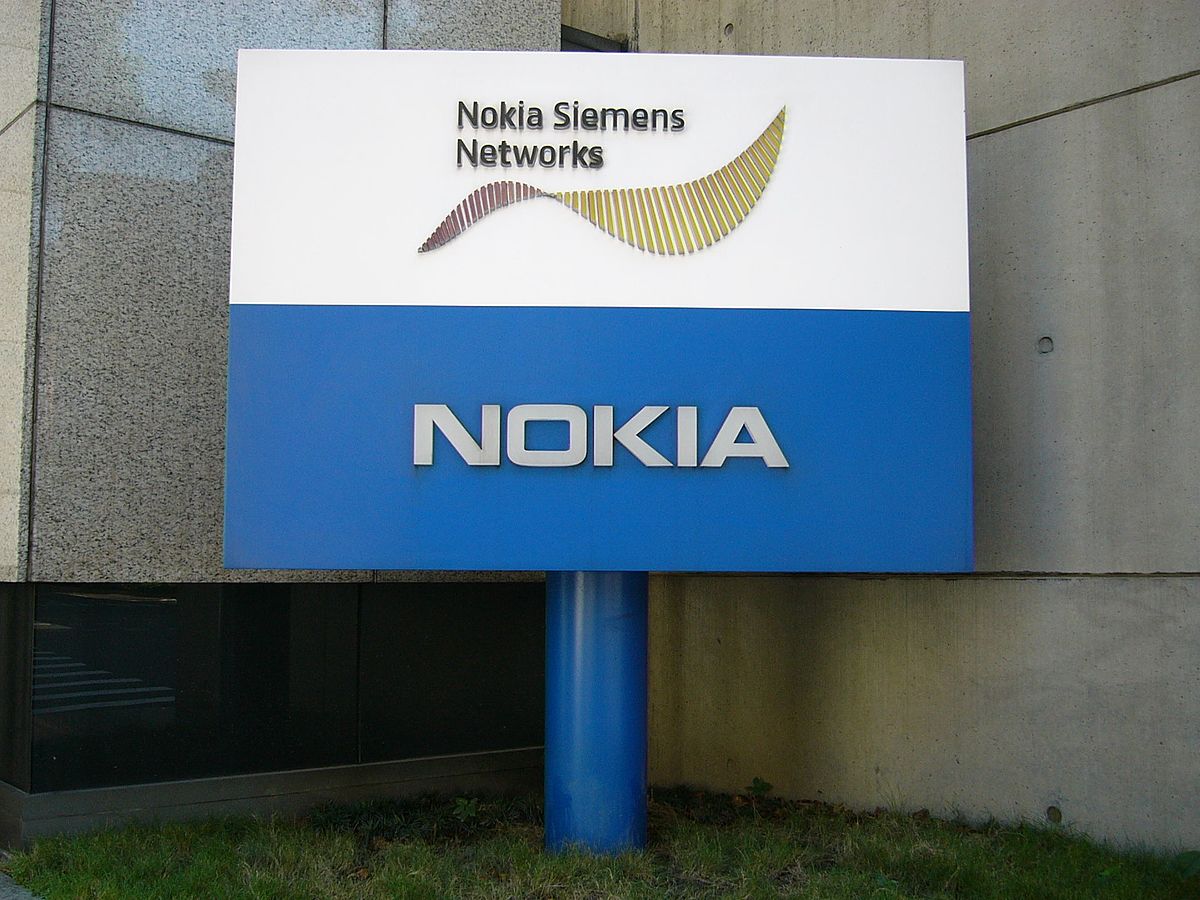 Nokia posted better-than-expected quarterly profits on Thursday, boosted by a one-off patent payment from China's Huawei, but said its network business was set for another year of decline, despite promising North American sales.
The mobile industry, dominated by Huawei, Nokia and Sweden's Ericsson, is weathering the toughest part of a decade-long cycle as demand for 4G gear falls, while spending on new, mass-market 5G networks are unlikely before 2019 or 2020.
Nokia's fourth-quarter group earnings before interest and taxes (EBIT) increased 7 percent from a year ago to EUR 1.0 billion (USD$1.2 billion), well above analysts' average forecast of EUR 888 million in a Reuters poll.
However, the profits were boosted by a one-off patent payment of EUR 210 million and operating profit from the networks business fell 25 percent year-on-year.
Chief Executive Rajeev Suri said that while Nokia's network sales would remain weak this year, a potential rebound of spending by operators in North America could lessen the decline.
"For 2019 and 2020, we expect market conditions to improve markedly, driven by full-scale rollouts of 5G networks," Suri said in a statement.
He said investments in 5G would weigh on the networks unit's profitability this year, and forecast an operating margin of 6-9 percent for 2018 and 9-12 percent for 2020, compared to 8.3 percent in 2017.
"The outlook is a bit confusing… Looks like they want to shed some light on the long-term because investors are so focused on current challenges," said Mikael Rautanen, analyst at Inderes Equity Research, with a "buy" rating on the stock.
"They had a better quarter in networks than Ericsson, but its the same story for the outlook."
Ericsson on Wednesday reported its fifth straight quarter of losses.
Nokia has coped with the downturn better than Ericsson thanks to its 2016 acquisition of Alcatel-Lucent, which broadened its portfolio and helped develop new products, including broadband equipment, fast traffic routers and high-capacity chipsets.
source: Thomson Reuters 2018