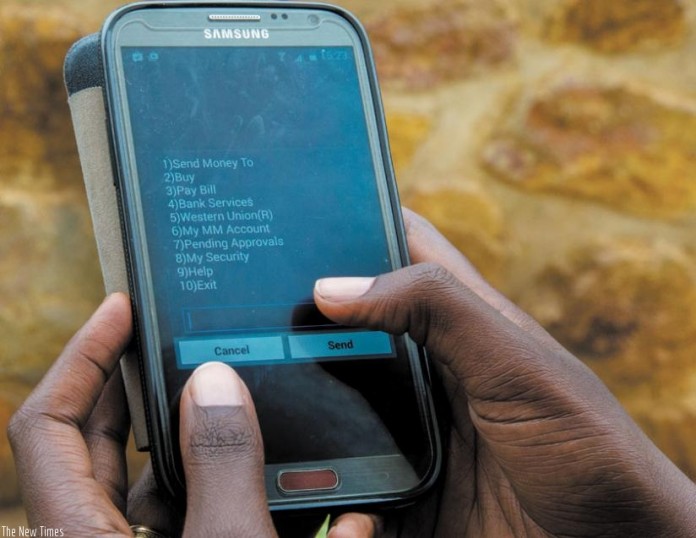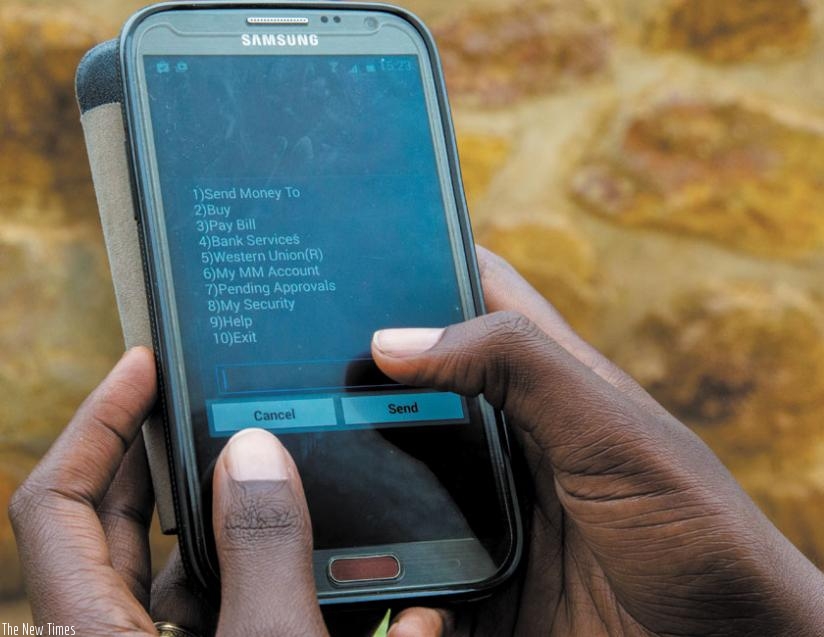 Thanks to feedback from customers, MTN CallerTunez has been made more affordable and easier to use. Because of MTN CallerTunez, it doesn't have to be expensive to change the boring ring-ring sound heard by those calling 'you'.
This is after the MTN CallerTunez service was revamped to make it more affordable at a reduced price of UGX 700 for a tune, having previously scrapped the subscription charges for the service. In addition to the price reductions, each activated caller tune will now be valid for 30 days from the date of activation (not necessarily 30 calendar days).
This change makes it more convenient for MTN CallerTunez customers, whose feedback has been that much as the daily renewal notifications were good and transparent, the messages were overwhelming.
It now means that for only UGX 700 per tune, MTN CallerTunez customers can have one, two or more tunez activated for an uninterrupted period of 30 days. Customers can thereafter renew their tune or select other tunes from MTN's CallerTunez rich play list.
MTN CallerTunez which sees callers listen to a song or other recording of the called party's choice is a widely used application by MTN customers with benefits that go beyond the traditional ring back tone. Customers have the option of selecting tunes that can be entertaining, informative, educational, spiritual or inspirational.
"With the revamped MTN CallerTunez our customers will not have to renew their preferred caller ring back tune every day. The new offering now allows customers a monthly activation or renewal at only UGX 700 per month for a tune" said Kenneth Kiddu, the MTN Ag. Chief Marketing Officer from MTN.
Kiddu explained the journey of learning, improvement and innovation that MTN CallerTunez has gone through: "The MTN CallerTunez was originally charged a monthly one off subscription of UGX 550 plus another UGX 550 for every MTN CallerTunez activated per month. This was then moved to a daily fee of UGX 50 per tune activated, per day but was later reduced by UGX 15; moving onto a daily fee of UGX 35 per tune, per day. With the revamped MTN CallerTunez we have moved back to the more affordable and convenient monthly fee of UGX 700 per tune"
"We are a people company and model our products and services to the tastes and conveniences of our customers. For a product like caller tunes, the customer demands for variety and convenience. We believe we have accommodated those attributes and are providing value in our revamped MTN CallerTunez service" said Kenneth Kiddu, the MTN Ag. Chief Marketing Officer from MTN.
Customers can choose from a variety of over 2 million tunes on the MTN CallerTunez play list comprising of hit songs (local and international), inspirational recordings and teachings plus popular name tunes among others.
This service is fast growing to become a major source of revenue and earnings for content of local artistes and producers. The works of very many Ugandan music artists and producers has been boosted as a result of listing their music and recordings on MTN CallerTunez.
Some of the Ugandan artistes that continue to earn from MTN CallerTunez  include; Chameleone, Bebe Cool, Bobi Wine, Ziza Bafana, Lillian Mbabazi, Eddie Kenzo,  Ronald Mayinja, Navio, Tonix, The Mith, Keko, King Saha, Palaso, Radio & Weasel, David Lutalo and Rema Namakula amongst a host of other artists.
In 2015, MTN Uganda run the MTN CallerTunez Awards that promoted and recognized various local artistes with prize monies for having their music recordings as the most activated tunes by MTN customers.
How to activate and what you need to know about MTN CallerTunez
To activate or download MTN CallerTunez, SMS the TUNE CODE to 170 e.g. to down load I Know Who I Am (by Sinach), SMS 51511601 to 170
For a list of trending CallerTunez, SMS TOP to 170 for FREE.
Each CallerTunez download or renewal costs 700 /- for every 30 days
No subscription fees required.​
You can have as many MTN Callertunez as you wish to have
If a customer no longer wants a caller tune, they simply have to deactivate it i.e. SMS the word DEL [leave space] then the TUNE CODE and send to 170 e.g. to delete I Know Who I Am (by Sinach), SMS DEL [leave space] 51511601 to 170.
If a customer doesn't know the TUNE CODE but wishes to deactivate a particular callertune, they can call 100 (toll free) for assistance