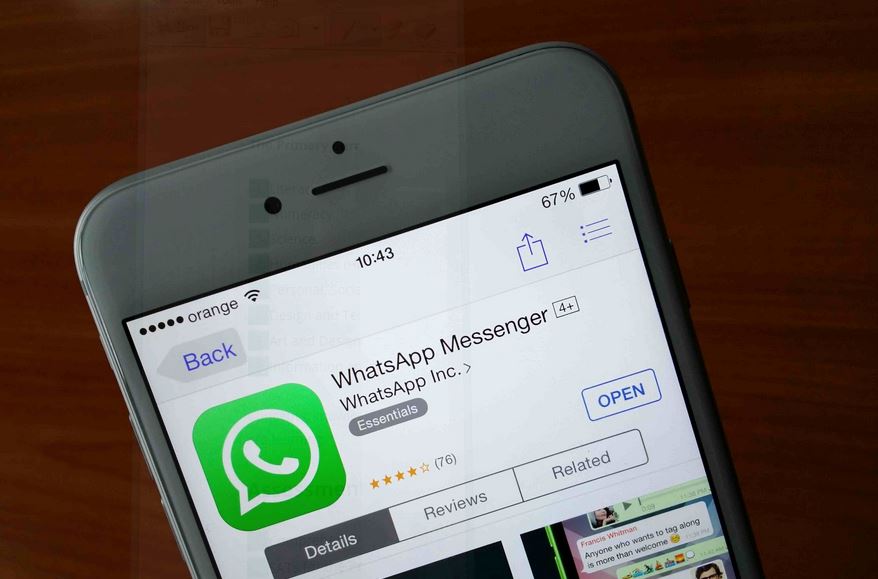 Last month, TheNextWeb Website reported, a scam that was tricking WhatsApp users into downloading the app in their favorite color. When clicked, it installs adware on your smartphone instead. Like many other fake URLs, this one also consists of letters from the Cyrillic alphabet. So it can be easily differentiated if one is extra careful.
In other news today, the messaging platform is said to have been hit by another scam, this time around tricking users into paying charges by saying their WhatsApp subscription has expired.
According to reports by the Independent Website, People are being targeted by a message that reads your subscription has expired, and to verify your account and purchase a lifetime subscription for just 0.99 Pounds (Roughly 4,578 UGX) simply tap on this link.
By encouraging people to click on the suspicious link, scammers are tricking people into providing their payment details. However, people who have received the WhatsApp message have been encouraged to delete it immediately.
Notably, WhatsApp, of course, is free for download and use, and has been for some time, though the service used to charge a nominal amount as annual subscription fee when it had initially launched.
IANS has also encouraged those that might have clicked on the link, to safeguard themselves by running an antivirus software on their device to ensure they aren't being infected with malware.
And one other option is to block the sender.