Established by The Duke of York, Pitch@Palace offers tech entrepreneurs the opportunity to pitch in front of a global audience of influencers who can support and take their businesses to the next level.
Ugandan Engineering graduate Brian Turyabagye alongside his team who participated in the contest had their invention dubbed 'MamaOpe, or Mother's-Hope' a biomedical smart jacket that would distinguish pneumonia's symptoms – temperature, breathing rate and sound of the lungs – and eliminate most human error, diagnosing pneumonia at a rate three to four times faster than a doctor – crowned as the winners of the 2017 annual edition of the Pitch@Palace Africa contest.
According to reports we got, in 2015, 10 businesses were selected to take part in the contest, whereas this year's edition saw the selection of 16 businesses. Following the bootcamp, where they received support and guidance in preparing their pitches, before the final pitch event last night that had the Uganda's MamaOpe named winner.
MamaOpe or Mother's-Hope is a smart vest that is specifically designed for children between the ages of 0 to 5 years who are most prone to the disease (pneumonia).
According to Mark Young, senior health specialist for UNICEF."Although sub-Saharan Africa accounts for half of pneumonia deaths among children under the age of five worldwide, funding for pneumonia prevention, management and treatment in the region remains low,"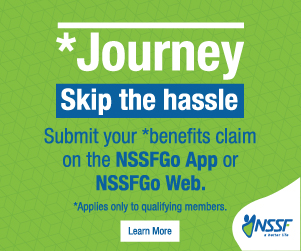 According to the inventors of the jacket, it could be a major boon to diagnosing, treating and preventing pneumonia in sub-Saharan Africa.
The Mamaope Jacket was also shortlisted for this year's £25,000 Africa prize for engineering innovation which is currently open for applications until 24th of July, 2017.[related-posts]
BBC News Africa also listed Brian's Invention as one of Africa's Invention to look forward to this year, along side Cardio Pad; A tablet to monitor your heart, Tress; Hair inspiration app, BitPesa; A currency for paying online workers, and An electricity grid for the whole village that will use Steamaco Tech.
Earlier last week, another Ugandan startup, Project Pedal Tap was named among the winners of the first Africa Innovation Challenge at the Global Entrepreneurship Congress in South Africa. The startup seeks to prevent disease transmission, and cause a reduction of water use by developing hands-free solutions for hand water taps in Uganda. The entrepreneurs are to create manufacturing capabilities, using mostly recycled materials, which will lead to an ongoing business.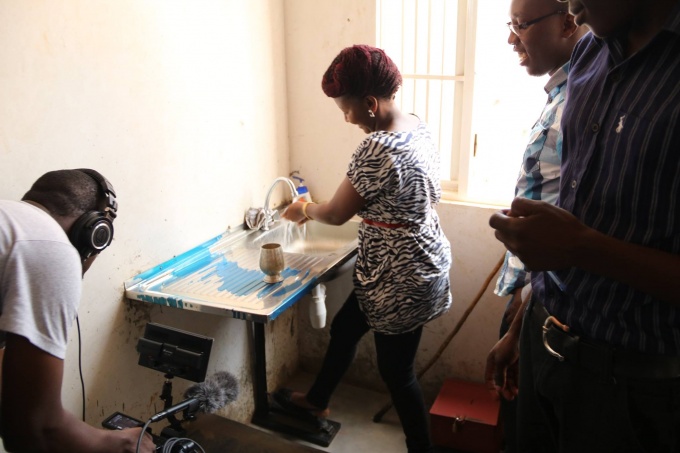 In January this year, one other Ugandan startup ThinVoid was crowned as the African Startup of the Year.
How to Appy for the Africa prize for engineering innovation challenge
Follow this link. So apply now before the due date.
Editor's Note: A big congratulations to all the Ugandan startups that have emerged winners, and are still winning & representing Uganda.