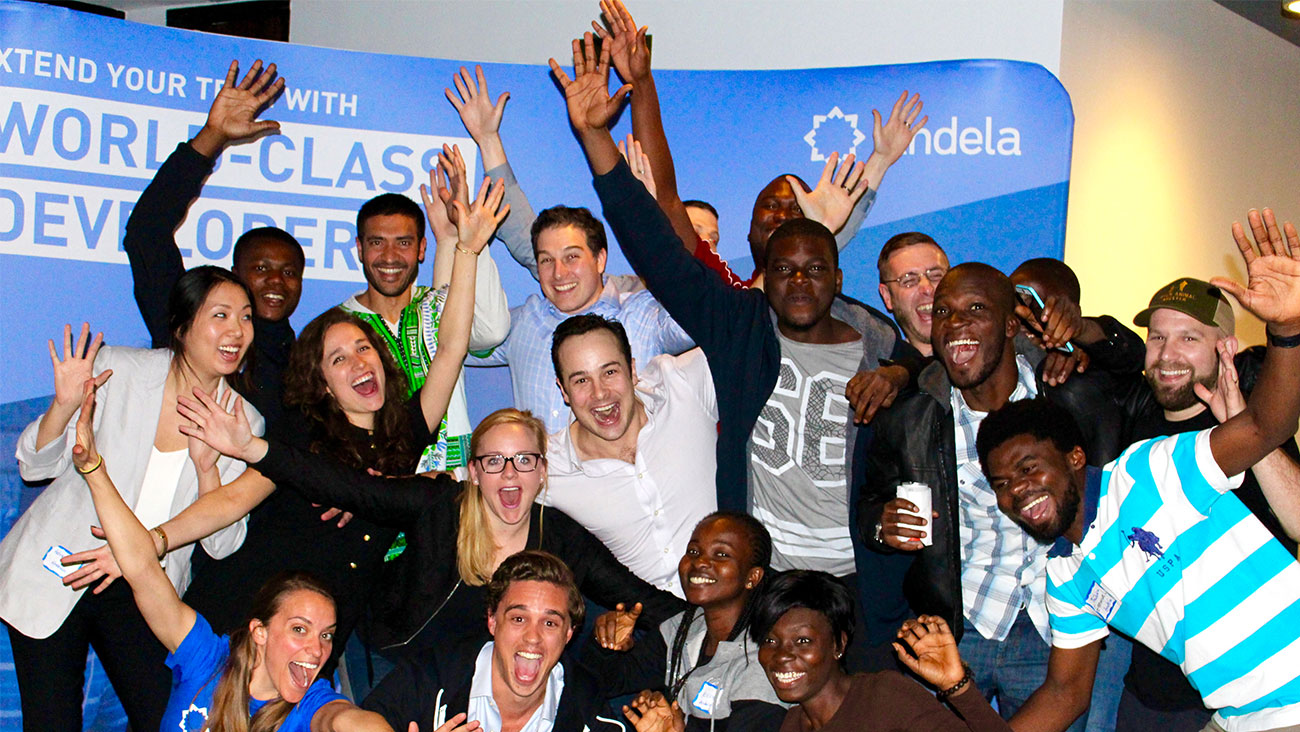 Nigerian startup Andela has invited Ugandan developers to apply to its program as it plans to extend services to Uganda by the introduction of the Andela Uganda Cohort.
The call was made on Wednesday evening during an information sharing session held at the Innovation Village in Kampala.
The aim of the session was to help Ugandan developers understand Andela activities better and seek opinions from the same people on how it can improve its operations in the country and region.
The session was moderated by Adam Lupu, Andela's Vice President for Learning, with over 20 entrepreneurs and developers in attendance.
Andela which has been operational in only two African cities of Lagos in Nigeria and Nairobi in Kanya is regarded as one of Africa's most successful startups.
In 2016, it was recognized by Facebook CEO Mark Zukerberg who donated a $24 million backing through his Chan Zukerberg Initiative. Other additional investors have also shown interest in the startup and made investments including GV (formerly Google Ventures), Spark Capital, Omidyar, Peak Ventures among others.
According to officials, the launch of Andela in Uganda shall be as lean as possible to ensure they study the business climate in Uganda first. Reports have indicated that they will start off with a two-member staff as they look to expand.
As part of their recruitment, applicants will be screened and Successful candidates shall then be invited for interviews and a boot camp here in Uganda.
Those that succeed past this stage will be sent to Nairobi, Kenya for further 6 months of training – and later embark on extensive travelling depending on where they will be placed.
[related-posts]