Company News
Uber
I Must Fundamentally Change as a Leader and Grow up – Uber CEO says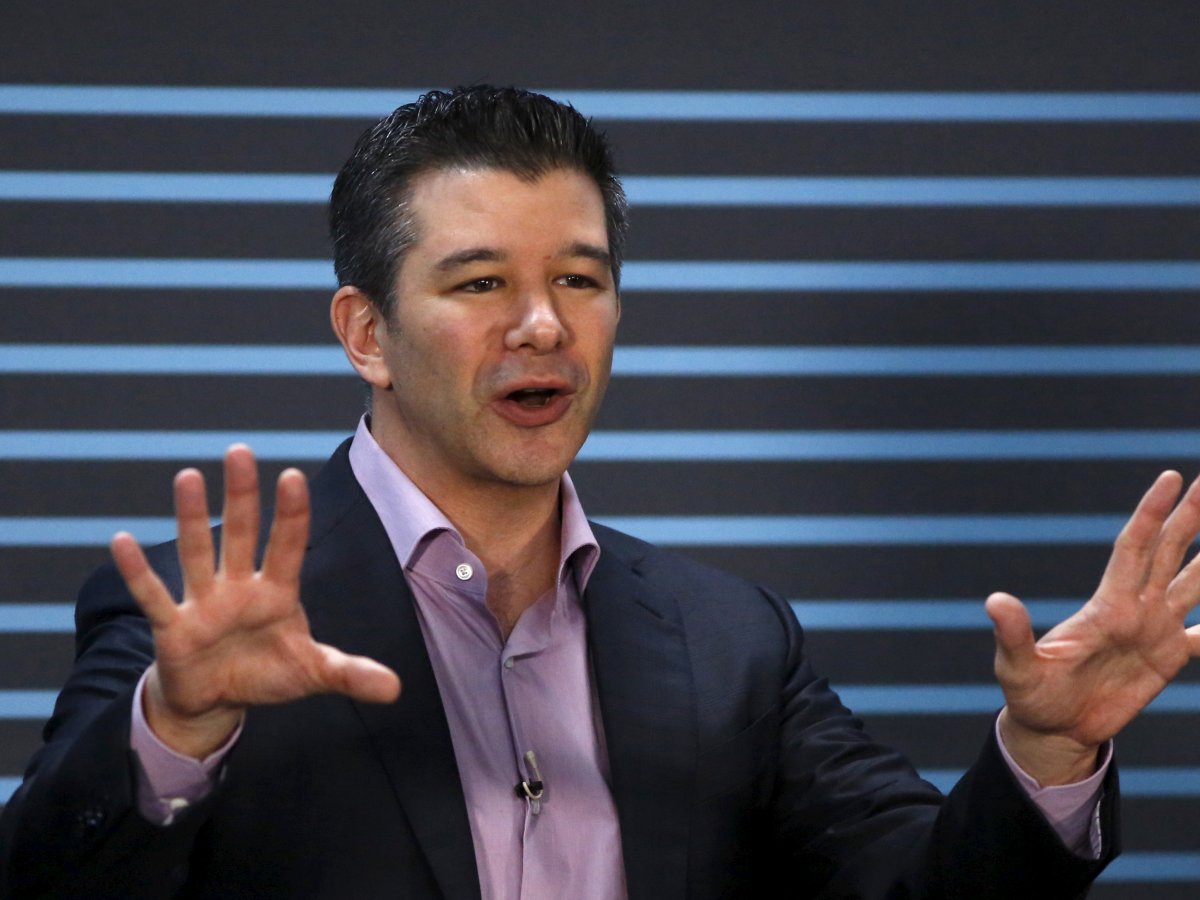 Following last week, where Alphabet Inc's self-driving vehicle unit Waymo sued Uber Technologies for allegedly stealing designs related to their autonomous vehicles, a claim that the San Francisco based transportation firm, Uber Technologies Inc. has denied, looks like the company has added more worries on their hands again after a video went viral showing the Travis in an argument with an Uber driver which would/might affect the company's image.
The video published online by Bloomberg on Tuesday – showed the CEO and Co-Founder of Uber Technologies; Travis Kalanick getting in a hot argument with an Uber Driver who was reportedly complained about the pay rates for drivers being cut and Travis losing money because people are not trusting you anymore.
"In the video was heard angrily saying that some people don't take responsibility for their own actions."
The video is the latest in a series of challenges and embarrassments for the ride service.
Video Credit: Bloomberg
"Some people don't like to take responsibility for their own s***. They blame everything in their life on somebody else. Good luck!" Travis said.
According to reports by Reuters, Travis later on Tuesday apologized to the Uber Driver saying he was totally ashamed of his doing's, treating the driver disrespectfully.
"It's clear this video is a reflection of me – and the criticism we've received is a stark reminder that I must fundamentally change as a leader and grow up. This is the first time I've been willing to admit that I need leadership help and I intend to get it," he wrote in a press statement.[related-posts]
Editor's note: Please take note of the language used in the video, it might be offensive to some readers.