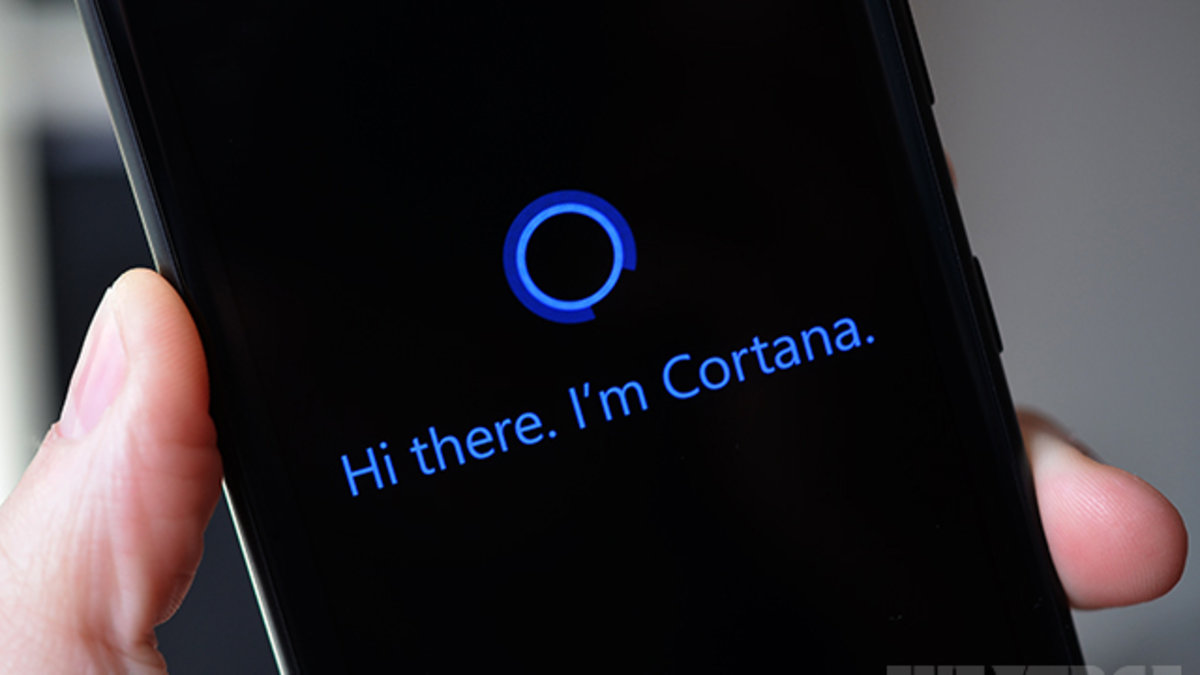 Are you enrolled in the beta version of the Cortana app for Android? If so, you should by now be having access to the latest update which adds Cortana on the lock screen, as spotted by MSPoweruser.
When you enable "Add Cortana to my lock screen" a shortcut will be added to the app directly on top of a user's existing lock screen. The shortcut appears accessible to anyone who picks up the handset, whether they know the password or not.
It looks like the move is aimed at making it possible for many android users to adopt the assistant. We are not sure whether it will work, given that most people on Android are used to using Google search.
However, there is no word on whether the feature will become cremains or not.
It should be noted that Microsoft also issued a large upgrade to its Cortana app for Android and iOS just last month.