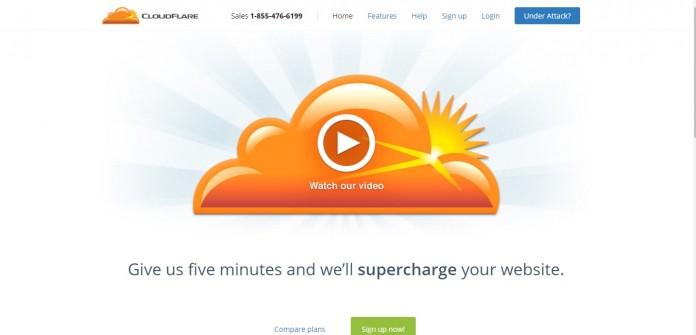 CloudFlare, a leading provider of web hosting, DNS, and content delivery network (CDN) services has acquired Eager,  a team which was building its own app store for installation onto any website.
This has been made known through a press release, where they have stated that they were impressed with their ability to enable even the most non-technical website owner to install powerful tools to improve their sites through a slick interface.
Eager's platform included the features that CloudFlare wanted in their marketplace, like the ability to preview an app on a user's site before installing it. Even better, Eager had a powerful app creation SDK that made it easy for developers to create new apps.
Eager's co-founders, Zack Bloom and Adam Schwartz, have impressive experience building the very type of tools they are looking to help users install. Together they've built projects that have earned more than 60,000 stars on GitHub (a strong measure of a project's popularity).
Eager has focused on making things simple for a non-technical audience, but the team is entirely technical, composed of engineers and designers. All of the team members have joined Cloudflare to form the core of the new Cloudflare App development team. They are already integrating Eager's app store into Cloudflare, replacing the current app marketplace with a next-generation app platform.
Outdated apps will be discontinued, and the majority of current Cloudflare marketplace installations will be migrated onto the new platform, seamlessly. A developer preview of the new app store will begin for app creators in January of next year.