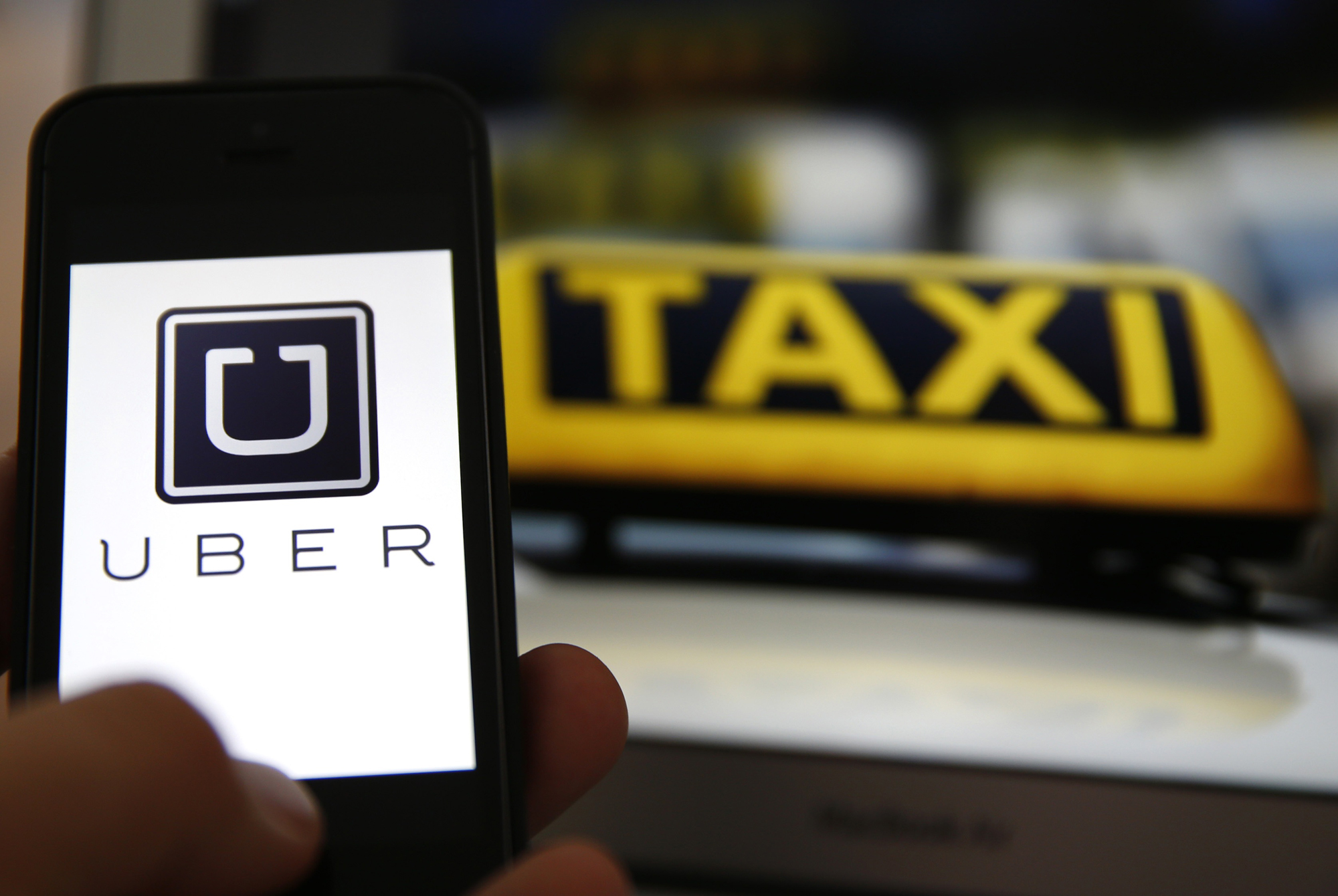 Do you want to become an Uber driver but don't know what the Uber driver requirements are? It can be challenging to find all the information about the requirements for Uber drivers on official Uber sites.
1.Age matters and yes you must be at least 21 years of age.
2. you must have access to a 4 door car that is in good condition and at-least a 2001 or higher model.
The vehicle requirements for Uber are fairly straightforward, but it's not always easy to find the exact requirements depending on the city but generally the requirement is 2001 or newer – 17 years old. Salvage title and 'restored' vehicles are not accepted.
3.You must have a valid drivers license which you have used for at least 1 year.
4. Uber subjects all its drivers to background checks and you must pass these too.
Uber conducts background and driving record check that looks back around 7 years into your history. Have a few speeding tickets over the years? You'll probably be fine as long as you don't have a major accident or serious moving violations. DUI, DWI, or a criminal history? You'll be rejected.
5.Your car must pass the Uber mechanical inspection
Before you start driving for Uber you'll need to have your car inspected either at an Uber-approved auto shop or at an Uber activation center in your area. The inspection is free if you get your inspection done at an activation center, and around 100,000 UGX if you do it at an auto repair shop. The inspection covers basic mechanical and safety features of your car like the status of your tires, brakes, lights, and seat belts.
6.Uber registration will also require you to present a copy of you driver's license and national ID.
And remember the only to find out if you're qualified as a uber driver is to apply.
A brief summary of the steps:
Step 1 – Complete an application online here.
Step 2 – Get your car inspected at one of the Uber inspection stations or at a 3rd party.
Step 3 – Wait for the background check to clear.
Step 4 – Start driving!