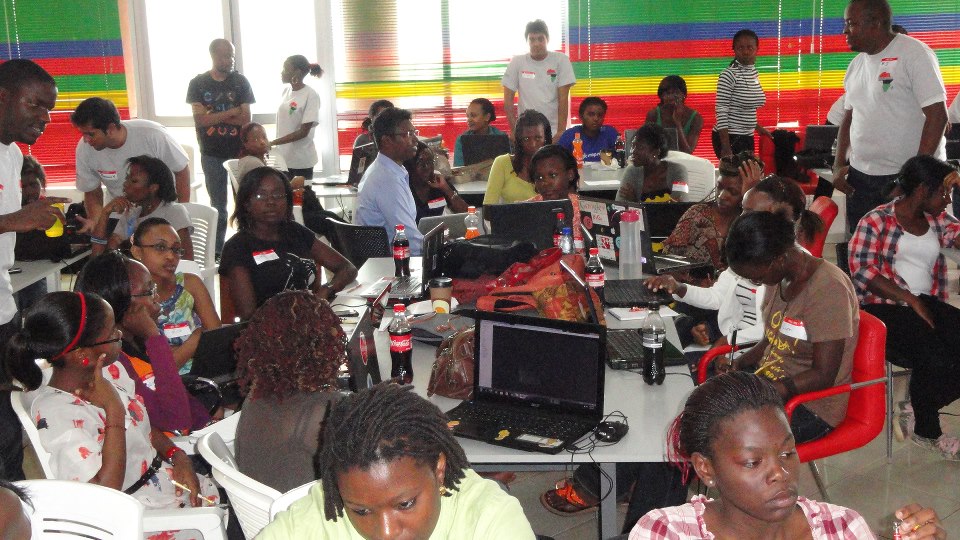 Intellectual Property (IP) is protected in law by patents, copyright and trademarks, which enable people to earn recognition or financial benefit from what they invent or create. By striking the right balance between the interests of innovators and the wider public interest, the IP system aims to foster an environment in which creativity and innovation can flourish.
The workshop is meant to create awareness on Intellectual Property and how intellectual property to a start-up can be a powerful asset when properly protected, managed and utilized.
Attendees will also get an introduction to all the services URSB has to offer, it  (the workshop) will specifically touch on topics of IP which affect all tech start-ups ranging from the average to the extraordinary.
Also a session on business registration in order to create awareness on the processes involved in business formalization will be included at the event.
The event is happening today at outbox hub from 2:30 pm. All startup co-founders and anyone who is interested in starting a company or building a startup are invited.
Registration is free.