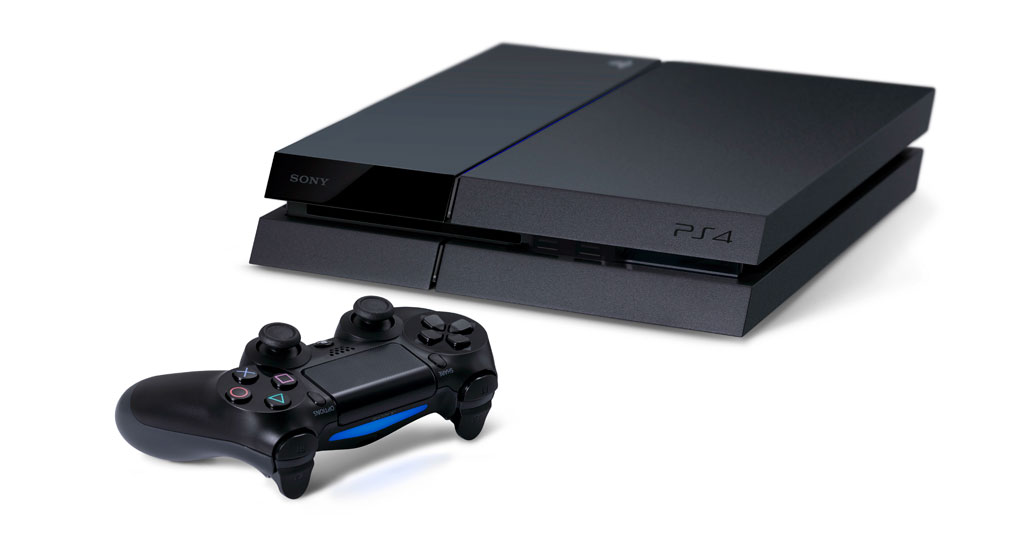 Sony Corp. confirm on Friday that it's preparing a more powerful version of its PS4 game console, although the new product won't be featured at up coming E3 annual video game conference show next week on 14th to 16th June.
"We are developing high-end PlayStation 4," said a spokeswoman at Sony Interactive Entertainment Inc., the Japanese electronics conglomerate's video game unit.
The company said that the new version of PS4 will come with a faster processor and graphics enhancement including ultra high-definition 4k resolution for games. The high-end console would be priced higher than the current model, but Sony declined to elaborate on its pricing plans and release date. No formal name is given to the device, which is currently called "PS 4.5" or "PS4 Neo" by fans and the industry, WSJ reported.[related-posts]
WSJ in March also reported, that the company plans a more powerful version of PS4 partly to satisfy demand from gamers who want a high-end VR experience.
Sony plans to release PSVR (PlayStation Virtual Reality), its own virtual-reality headset, in October. The PSVR represents a transformative experience in gaming, and Sony Corp. wants to take the time needed to launch with a broad variety of content and a sufficient supply of hardware.
According to the company, the PSVR will go for for 399 USD ( about 1.3million UGX), a move that challenges its biggest competitor by hundreds of dollars.
The new version of PS4 will share the same software catalog as the current version, Sony said. Sony said it won't reveal then new version at the E3 video game trade show in Los Angeles next week but will discuss software lineups.