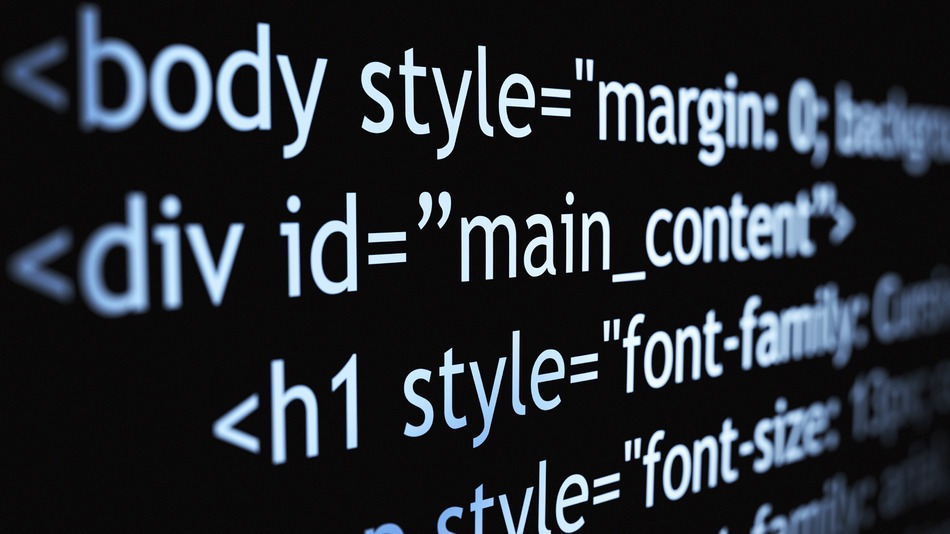 Guest author Daniel Kraft is the president and CEO of Sitrion, a public speaker on employee engagement, productivity and other topics.
The enterprise software market is poised to explode. In a recent report,Gartner projects app spending by companies to rise 7.5% this year to $149.9 billion, and in 2019, to more than $201 billion.
While those numbers may sound exciting for developers working on business-class apps, a key finding is that 41% of those surveyed stated "extending capabilities of core enterprise applications" was a high priority for their companies. In the end, it isn't about looking for more apps, but better ways to improve work.
This comes as a warning signal, particularly on the mobile end of the spectrum. There is no value in creating custom, single-purpose apps solely on the sentiment of "there's an app for that." App stores—particularly enterprise app stores—will become massively bloated, full of software that fails to address what companies need: to make work better.
The brutal truth is that the majority of apps don't add any real value. They're a false success for people who like to build, and users are the ones who end up suffering for it. Gartner's projections point to a lucrative potential future in the enterprise app market, but it's up to innovators and business buyers alike to make that future is a good one for its users.
How To Avoid Bloat And Confusion In Your Enterprise Apps
Making work better is the only goal any developer should aim for, especially in a mobile world where most companies still struggle to find their approach. Every aspect of enterprise apps—from their experience to efficiency to user engagement—should serve that purpose.
Here are six things to keep in mind for your mobile strategy to ensure you're creating something worthwhile for users, not just adding to the noise:
Don't lose sight of your purpose
Mobile developers often create an app for each individual feature rather than designing around a user-centric aggregation of services. Instead of trying to build an app that can access work documents, start with just trying to make sales more efficient with those documents. By focusing on an overarching purpose, you deliver mobility that is more useful and cohesive.
One good app is better than hundreds
Research has shown that, while the amount of time people spend on mobile devices continues to grow, the number of apps people use on average has remained pretty much the same. The truth is that no one wants their phones covered in enterprise apps.
In the consumer space, we see the creation of multiple, single-purpose apps—each app downloaded is a spot taken away from another app. But where consumer apps are about entertainment and taking up time, the value of an enterprise app lies in its ability to save time and achieve business goals.
Push, don't pull
Mobile apps aren't the ideal tools for sifting through data, searching for relevance. Don't force your users to spend extra time digging through your app for the data they need.
Use big data and smart recommendations to your advantage, and push relevant information out to your users like new opportunities to the sales teams or the latest forecast to your managers. Not only does this make your users' lives easier, it also keeps your app at the forefront of people's consciousness without being a hindrance.
Develop mobile for the user, not the systems owner
Unlike consumer apps, the buyer of an enterprise app is often not the same person as the user. As a result, mobile projects can become more about a systems owner (for instance, SAP) or even marketing to a CIO and less about helping users get work done. This might help secure a purchase in the short term. But if users aren't satisfied with a product, they won't hesitate to look elsewhere for an alternative.[related-posts]
Look like a consumer app, think like an enterprise app
The Internet generation (which is essentially everybody) dominates the workforce, and its members expect their enterprise apps to look and functionas well as their consumer apps. Practicality is still number one in the enterprise game, but being practical doesn't mean you have to sacrifice aesthetics. And never underestimate the user—if my mom can organize a barbecue via Facebook, she can absolutely approve her workflows on a smartphone.
Look ahead, not behind
An enterprise app needs to be on top of the latest smartphone capabilities and design. If your app looks like it was designed for something before iOS 9 or Android's Material Design, it's already up for a bad start. Depending on your users, it may even help to be an early adopter—the Apple Watch may not be for everyone, but it shows that you're on top of the latest developments, including the Internet of Things.
Simply building an app is not a success. Mobilizing a desktop does nothing more than increase its inefficiencies. If an enterprise app isn't increasing efficiency and engagement, it quite simply does not need to exist.
As the technology behind enterprise software advances, so too should the mobile experience. The desktop is no longer king for consumer software, and soon the same will be true for enterprise. The most successful developers will adapt to the needs of a mobile world, leveraging the cloud without succumbing to the app fatigue of the consumer market.