News
Technology
Warriors-Pelicans game becomes first professional sports event to stream live in 3D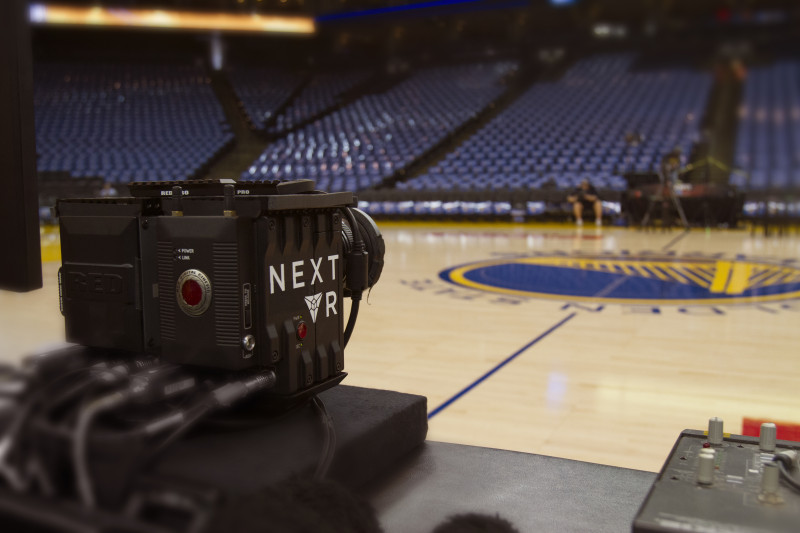 The Warriors-Pelicans game Tuesday night at Oracle Arena became the first live professional sports event to be televised in virtual reality, a high-definition 3D live stream that can be watched with a headset and provides viewers with new angles and unique perspectives.
Technology company NextVR mounted one camera, on the TNT broadcast table at half court, to provide a 180-degree view for the stream, as opposed to shots in a regular television broadcast that may be more confined. Watching with a headset that felt like being on the floor, with the depth perception of 3D, with the ability to turn from side to side that allows the viewer to choose what to watch, not the director deciding which shot to broadcast.
Another camera was attached to one of the basket stanchions, to be used strictly for a highlight package for later use.
"It fundamentally re-defines what it means to have the best seat in the house," said David Cramer, the senior vice president for corporate strategy for NextVR. "You could have all the money in the world and not be able to watch from the dugout. But in our test with Major League Baseball, we had a camera in the Cubs dugout at AT&T Park (this season). When there was a hit, you could see the reaction in the dugout."[related-posts]
An unknown number of people outside Oracle Arena had access to the live stream available in the United States only, while viewing stations allowed fans inside the building to watch the pre-game ring ceremony and the game via the developing technology. The total number of viewing devices worldwide is in the "low six figures," Cramer estimated, with plans to grow that into the millions within a year.
The NBA first experimented with virtual reality in 2013-14, when NextVR captured, but did not show live, the Warriors playing the Nuggets. Last season, it became the first U.S. professional league to publicly show virtual reality, capturing and distributing highlights of the All-Star game and All-Star Saturday night from New York.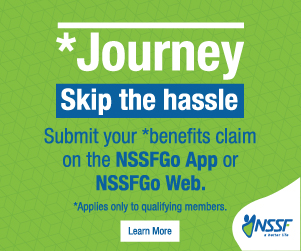 "I don't think w're trying to replace the TV experience or mimic the TV experience," Cramer said. "I think what we're trying to do is give people a product that can enhance what you see on TV."
Tuesday's product was a collaboration among NextVR, Turner Sports and the NBA. No decision has been made on streaming future games.
[
hangtime
]