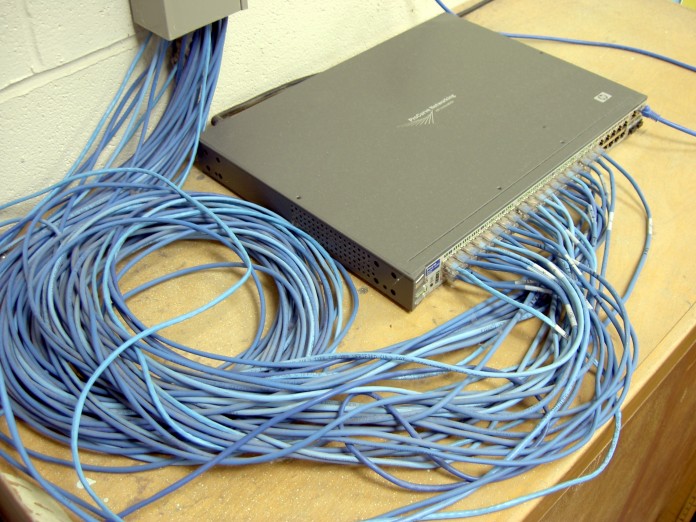 China leads the list of worst offenders in a new report documenting the decline of Internet freedom around the world in the past year — but surveillance and the role of tech companies are driving debate in all countries, the authors said.
Libya, France and Ukraine dropped the furthest in the survey of freedom on the Internet in 65 countries. Overall, Syria and Iran were the worst offenders following China, with bloggers and activists in all three countries suffering prison time or violence for what they post online.
The "Freedom on the Net 2015" report released on Wednesday by Freedom House, a New York-based non-profit, did note some improvements in countries like Cuba, where the first public Wi-Fi services were switched on amid improved relations with the United States.
Restrictions on online activities imposed in France after the Charlie Hebdo attacks contributed to that country's decline in the rankings, the report said, including an uptick in surveillance activities and rules against content that could be deemed "apology for terrorism."
And in what the report identified as a "new trend," some governments are finding a way around traditional censorship, and directly pressuring people or companies — including tech giants like Facebook, Google and Twitter — to remove content that those in power deemed objectionable.
"Governments are increasingly pressuring individuals and the private sector to take down or delete offending content, as opposed to relying on blocking and filtering," Sanja Kelly, project director for Freedom on the Net, said in a statement.
Five countries ranked higher than the U.S. in Internet freedom, according to the report: Iceland, Estonia, Canada, Germany and Australia.
[nbcnews]